Last week review 20-2022
|
Week review 20-2022 and it became partly already very warm here and rains have passed us by. I have not geren rain, but here you could use a rain amount well dosed.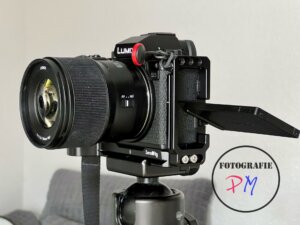 This week was about the L-angle from smallRig, which I bought to go with my Lumix S5. Although of very good manufacturing quality, the angle is very inexpensive and is presilich far below the prices that were called by candidates such as RSS or Kirk earlierdsen.
IIn contrast to the Lumix G9 angle, I have no problems mounting the combination on a Novoflex focusing rail, and there is a cutout on the side so that you can still fold out the display.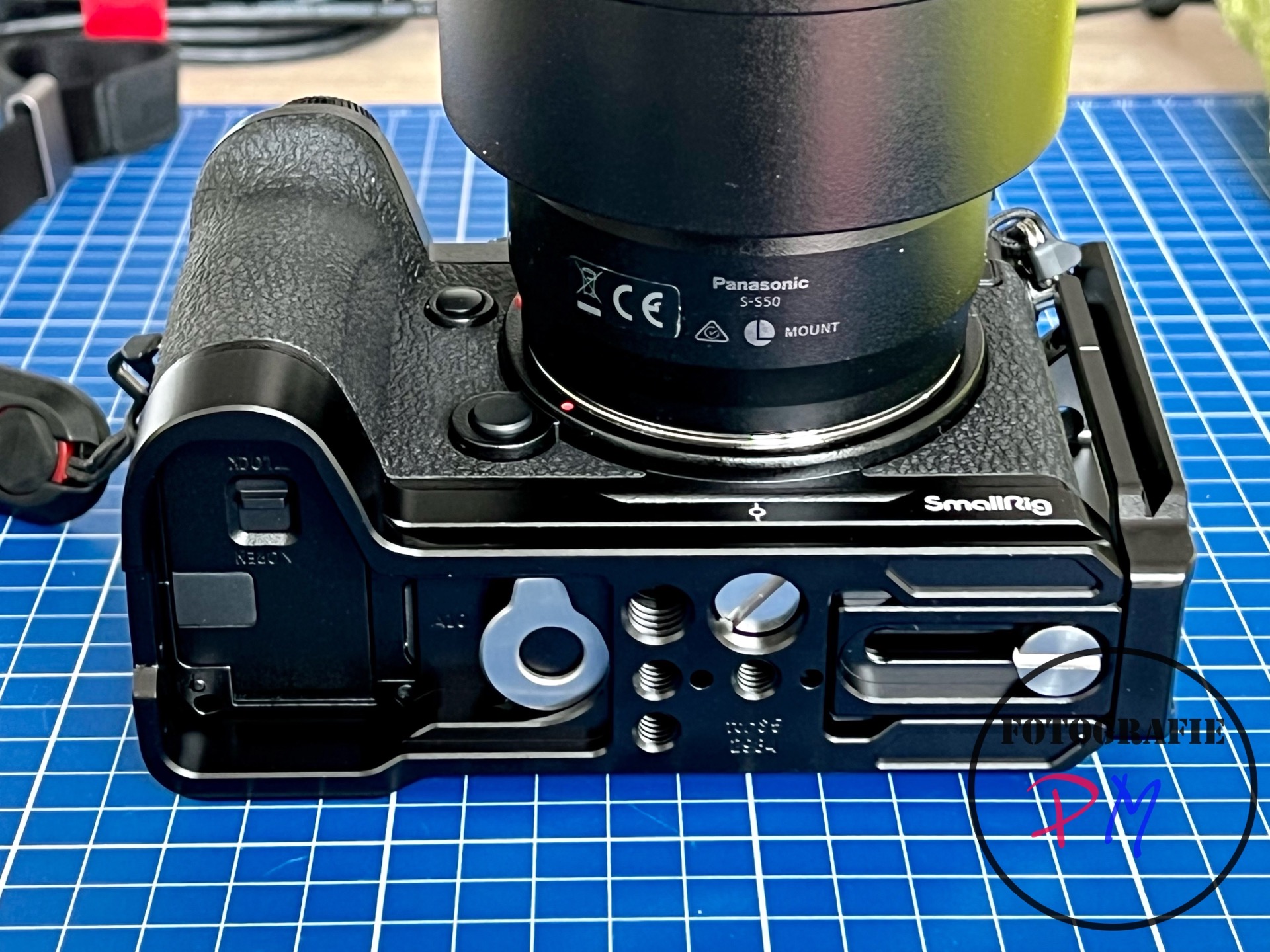 And of course you can also reach the battery compartment or the compartment for the SD cards. The side panel only has to be pushed out for connecting an external microphone. All in all, a fitting and round thing.
Affinity Photo is currently offered again with 50% discount, u d indeed for 26.99 and the version for the iPad for 9.99 €. The other programs Designer and Publisher are also offered at a reduced price of €26.99. It's not a subscription, but you can only install the software on one device and on one platform. If I wanted to install Affinity Photo on both Windows and Mac, I would have to buy it twice.
That would be too expensive for me, but Serife does without subscriptions.
Then ON1 has introduced version 2022.5 of its editor ON1 Photo RAW. It now supports newer cameras like the Nikon Z9 or the Olympus OM1. We have here in the meantime a Sky Swap, so simple solutions to exchange the sky in a photo. At the same time, ON1 also integrates products like ON1 Resize or ON1 NoNoise, which are probably aimed more from Topasz or DxO as competitors.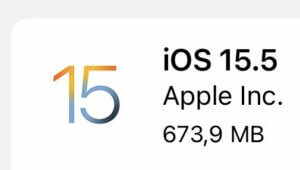 Apple has now released version 15.5 for the iPhone and iPad. Apparently, the update does not get any new features, but it really just bug fixes.
All in all, another very eventful few weeks. I hope you enjoy the articles and look forward to your questions and comments.
ciao tuxoche