Last week review 16-2020
|
Last week review 16-2020 adn the weather is just fine and we here at home. Besides this is too dry again 🙁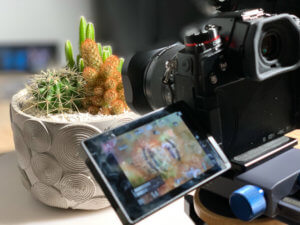 This we talked about focusstacking, a procedure where a couple of images are taken with a different focus layer and later on combined with a special software too an image with a continuous sharpness. The classical way to do this is the use of a focusing rail to go thur the different focusing layers.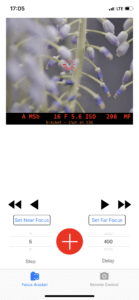 More convinient and easier to handle is the method to control this by an app on your smartphone or tablet. For Canon cmaera i made very good experiences with DSLRControler. I did a video on this app some time ago. With my Lumix Cameras i meanwhile the app GSimpleRelease. which almost offers the same functions. With both apps you have to get experienced to the focus step you use for the single images.
I prefer to capture images in raw file format and then use Helicon software to render the final image. Some cameras like for example the Lumix cameras offer a focus stacking function internal in the camera but you'll a JPEG file only as a result.

This week we ha another monthly Microsoft patchday again. This time some critical erros were corrected in different programs. The main apps corrected were of course the browser like Edge and the Internet Explorer and some office apps. Some of the errors were used actively. So far i can state that the update didn't cause any problems in my installations.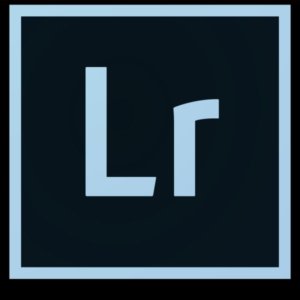 This week Adobe deplyed updates for  Lightroom Classic, Lightroom CC and Adobe Camera RAW. The only info we got about this update that it corrects ome errors in the applications and implemented the support for some new cameras. This covbers the  Nikon D6 and some  cell phones. But there is no info baout the rrors corrected.
But anyway this was an interesting week. I hope that you find the articles useful and i'm looking forward to your comments. But we #stayathome and most important stay healthy.
ciao tuxoche