Last week review 09-2020
|
Last week review 09-2020and this week the weather changed from sunny over to stormy weather and even snow falled in our area 😉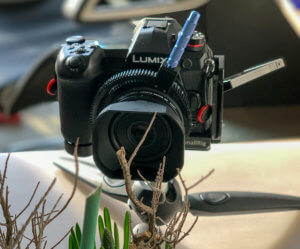 This week i posted about manual focussing which is some time suitable both in photography or capturing videos. First of all there is a technical limit for AF systems operating properly depending on the light situation or you adapted an older, manual lens to the camera.
Almost all systems support manual focusing at least by magnifying a certain area in LiveView or from the eletronic viewfinder. On Canon systems you can magnify  any part of the Liveview by a factor of 10 to allow precise focusing and with the Lumix systems you can magnify a part of the viewfinder.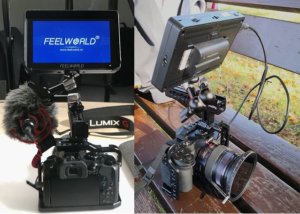 An external monitor can helpful for manual focus because of its size compared to a camera display. Most of these monitors support another technique and that is focus peaking to make focusing more acurate. But some cameras offer this feature as a built-in function of the display.
But for compsing reasons a manual focusing can be helpful to concentrate on the image.
Serife as the company behind the  Affinity Suite released Affinity Photo, Designer und Publisher in version 1.8. Too me mainly Affinity Photo is interesting which i reviewed for version 1.7 last year.  Affinity Photo is a pretty interesting program trying to aim at the main functions of Adobe's Photoshop. If you're looking for an alternative to Photoshop Affinity Photo definitly is worth trying and comes with a moderate price of 55,– €. . The program offers compatble layers and now they implmented smartobjects which allow to change filter settings later on. And according to the website this is also implmented to Affinity Photo for the iPad.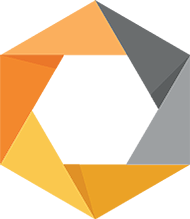 At the same time DxO released version 2.5 of their Nik Collection. wurde gleichzeitig Version 2.5 der Nik Collection vorgestellt, This collections, which is based on the Google Nik collection is a little bit more expensive, but you get 7 plugins in total, which are usable as plugins both for Lightroom and Photoshop CC. And the collections is supposed to be compatible to Affinity Photo.
But anyway this was an interesting week  and I hope you like the blog posts and i'm looking forward to your questions and comments.
ciao tuxoche