Last week review 47-2016
|
Last week review 47-2016 and this week was a little bit to warm, at least for november  😉
First of all i wish a beautiful 1. advent. Even though the  Weihnachtsmärkte opend, there will be now real atmossphere because of the mild weather 😉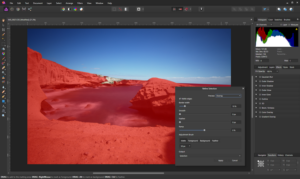 This week we took a closer look on  Affinity Photo , which is available for Mac OS a longer time, but now the company startet a public beta phase for the Windows version, which requires a registration
Affinity Photo is looked at to be Photoshop clone, and indeed a lot of functions are implemented  and all this is sold for a very fair of 49,– € (I'll assume that the upcoming Windows version will be sold for the same price like the Max OS version)
Besides the usual editing functions like exposure, white balance, saturation and so the programm offers masks and maybe more important just like Photoshop CC it offers layers. As far as i can tell they are compatible to Photoshop CC.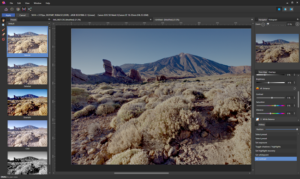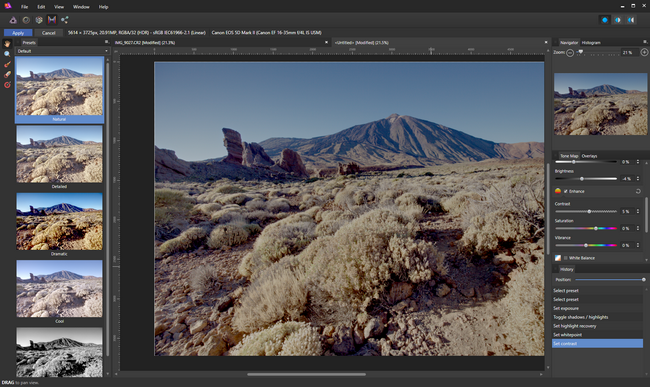 Just like Photoshop CC or Lightroom Affinity Photo offers functions to merge a set of images to an HDR or a panorama image. While the HDR functions delivers pretty neutral images the panorama can be used for single/multiple panoramas. Sphere panoramas are functional in this version. And there function missing to manual override the resulkt of the default function, like defining control points manually. Either the automatic function works or not ;-(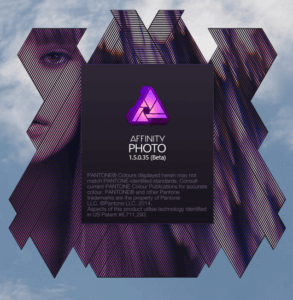 To me Affinity Photo is the winner in price/performance comparism, even though you have to make a compromise in editing speed, because most of the functions work out rerlatively slow. Might be caused by the beat release, but i think it shouldn't be that slow 🙁
But since there were questions asked and the beta version got an update i plan a further blog post. This article is to be posted after i tried out the other functions.
Next week we'll talk about the original again, Photoshop CC.
This was a week not that Insgesamt eine nicht so ereignisreiche Woche, aber es wäre ja auch nicht verkehrt, wenn zum Ende des Jahres ein wenig Ruhe einkehren würde.
ciao tuxoche