Last week review 09-2018
|
Last week review 09-2018 and this week it became really winter, not much snow but just cold at least for the usual winters arrounf in my area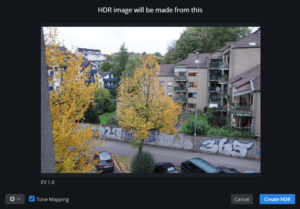 After i suffered a pretty bad influenza last but one week and therefore didn't post any articles i could restart this week. And this week i tried to answer the question if it is possible to buy Aurora HDR 2018 instead of Luminar 2018 and use the the HDR tool as a regular RAW converter.
These questionns came up in the comments and to be honest i never thought about this alternative since Aurora HDR 2018 is like other HDR tools a specialized software.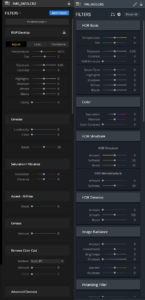 And talking about the result it is possible not to use Luminar 2018 and use Aurora HDR 2018 for all raw image processing. But keep in mind Aurora HDR 2018 generates an HDR image even if you use one raw image only. Even though Aurora HDR doesn't tend to oversaturated colors the process to get an image for further processing takes longer.
And with landscape images you'll get an result with more pleasing highlights with enough details in the sky areas and keeping the dark areas with enough details wihtout the need to manipulate highlights/shadows in Luminar 2018 first. But of course all the rulers and tools are optimized for HDR processing and therefore it is not my way.
Until now my Samsung Tab S was a reliable gadget, but now after 2 years in use and the limited RAM memory of 16 GB only it was time to think about a new tablet. After a little bit of research i decided to get a  Huawei Mediapad M3 8.4, a device with a little bit smaller display.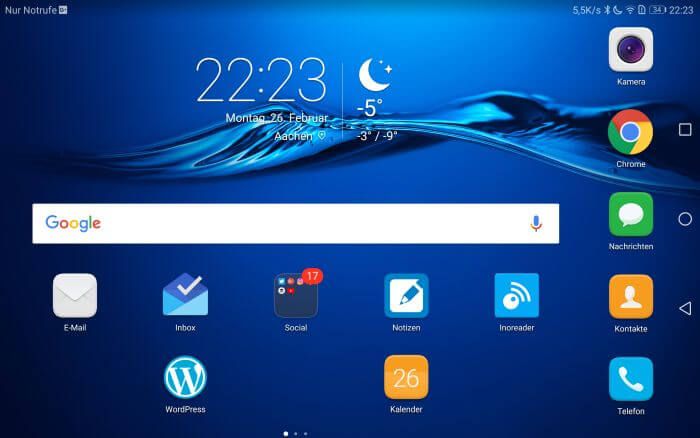 The Samsung tbalet with it 10 inch display and the combination with the keyboard was a fantastic combination, but the tablet itsslef is pretty heavy if you want to be comfortable. Meanwhile i did the setup of the tablet and tried it out, so i can report on it next week.
But anyway this was an interesting week and I hope you like the blog posts and i'm looking forward to your questions and comments.
ciao tuxoche