Last week review 7-2017
|
Last week review 7-2017 and it was almost like spring with 16° in the middle of the week, but as fast as early spring came its gone by now 😉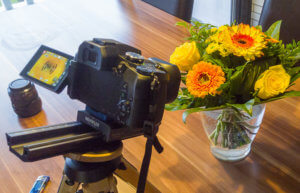 But as sort of preperation for spring i tried out the app GSimpleRelease, which helps you to do focus stacks with the Lumix G81 and other compatible cameras very easily. The app is not for free, but with a very fair price of 1,49 €.
The connection between camera and smartphone is done via WiFi and after the connection is established you'll start locking the farest and the nearest focusing point just like in DSLRController. After that you just have to setup the focusing step interval and start the stack. Rendering the stacked image can be done with Photoshop CC or Helicon Focus.
But before buying the app you should get yourself the Panasonic Image app and try out first, if focus can be moved with your camera/lens combination.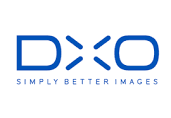 Maybe you're looking for an alternative to Lightroom, than the raw converter from DxO could be the right choice. DxO is given away the older version 9 of their raw converter free of charge til february 28th. You have to register yourself with an email and get the download link. If your camera is not the newest this might be worth to try it. On the other hand, you can download DxO version 11 software as a trial version.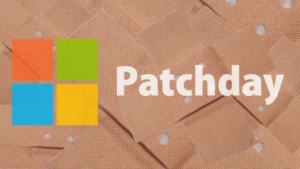 As far as i know Micrsoft skipped their famous patchday for the first time this month. Meanwhile there are notes saying the patchday is delayed until march 14th. According to the companies blog post, there was a last minute issue, which could impact some users. But Microsoft didn't say anything about what kind of issue and which users could be affected. So we have to wait and see.
But anyway this was an interesting week and I hope you like the blog posts and i'm looking forward to your questions and comments.
ciao tuxoche