Lightroom Mobile 3.01 released
|
Last night only 2 weeks after the release of version 3.0 Adobe released Lightroom Mobile 3.01 for Android.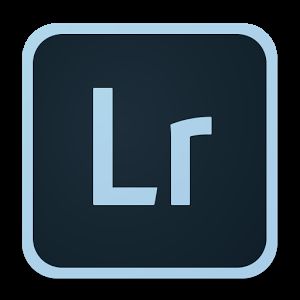 For this release of version 3.01 there is no official blog post on Adobe's blog so far. Only from the description in google's play store you'll get the information that this release is a bug-fix release only without any new functions. The bug-fixes were done mainly from users feedback for errors in version 3.0.
For the supported cameras and lenses Adobe still refers to Adobe Camera RAW 9.12 which was base for the 3.0 major release.

If it is true that most of the errors in version 3.0 were corrected because user feedback there still is hope for the desktop version of Lightroom CC, after Adobe admitted having performance problems and starting a user survey.
ciao tuxoche