Last week review 35/2015
|
Post update on 14.Aug.2016
Last week review 35/2015 and summer is back again this weekend;-)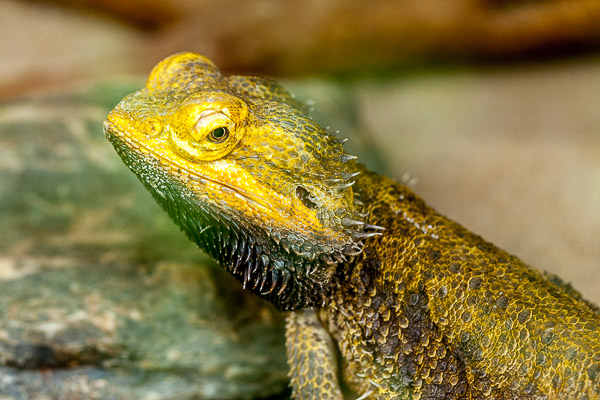 In this weeks article i shared my experiences about shooting in [post id=945]animal parks[/post] . First of all it is important to choose the right visiting time, which shouldn't be the weekends or in the main holiday seasons, if you can make it yourself. These times animal parks useally are pretty crowded so you might not have the chance to choose a good place for your pictures.
Besides the visiting times you should avoid days with extreme hot weather, because most of the animals won't show up and get into shadow areas of their compund and then you won't get good pictures.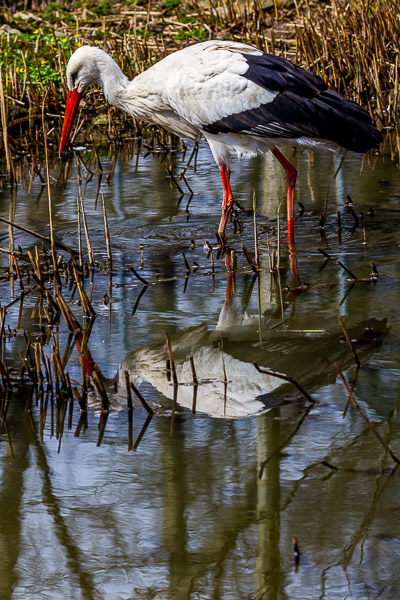 Thinking of your equipment you should take a telephoto zoom lens at least ranging from 70-200mm or even better a 70-300mm lens. I use the Canon 100-400/4.5-5.6, but maybe the  Tamron 150-600mm is a good choice for animal park photography too.
Besides the lenses you should think about a monopod because the combination camera/telephoto zoom lense will get heavy as time goes by and your waiting for the prefect shot. A macro lens in addition is also a good thought if the animal park you're visiting exhibit insects, butterflies and other smaller animals.
Another drawback are fences or glass surfaces. Talking about fences you'll vanish them away is to get a´s close to the fence and to shoot at a most wide aprture.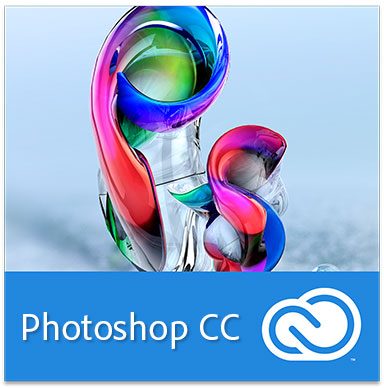 Adobe hat a special offer for the photography cloud programm for 9.99 €/month til Aug. 28th instead of the regualr price of 11.99€/month. I reported on that in my last [post id=1124]week review[/post]. This offer contains the Lightroom CC and the Photoshop CC 2015 version including the mobile options.
Since Adobe startet with the Lightroom CC to implement new [post id=1013]functions[/post] in the cloud version only i'm decided to get the offer.
Finally i sold my Nexus 7 2013 tablet because i'm looking for a Samsung Galaxy Pro Tab, but there is no final decision 😉
An eventful week and i  hope that some of the articles on this blog gained your interests and i look ahead to your comments/suggestions. And don't forget, i installed a feed for you via feedburner .
ciao tuxoche