Last week review 23-2021
|
Weekly review 23-2021 and from the temperatures we have arrived in high summer 😉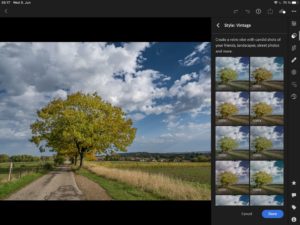 It started on Tuesday. Since Adobe has distributed updates for many of the Adobe applications and for various operating systems. This concerns This concerns first Lightroom CC both on the desktop and in the iOS version. Here, in addition to support for newer cameras, the new presets were introduced. Logical consequence of the cloud implementation is now that in shared images / albums others can edit the images, if this has been released.
Essential now is that the super resolution introduced in Photoshop CC has now been implemented in Lightroom Classic. A RAW file from my Lumix G9 then has a resolution of 10368×7776 pixels.
In addition, some applications, including Lightroom Classic, have been ported to Apple's M1 chip, so that they run natively and without emulation on a Macbook Air, for example.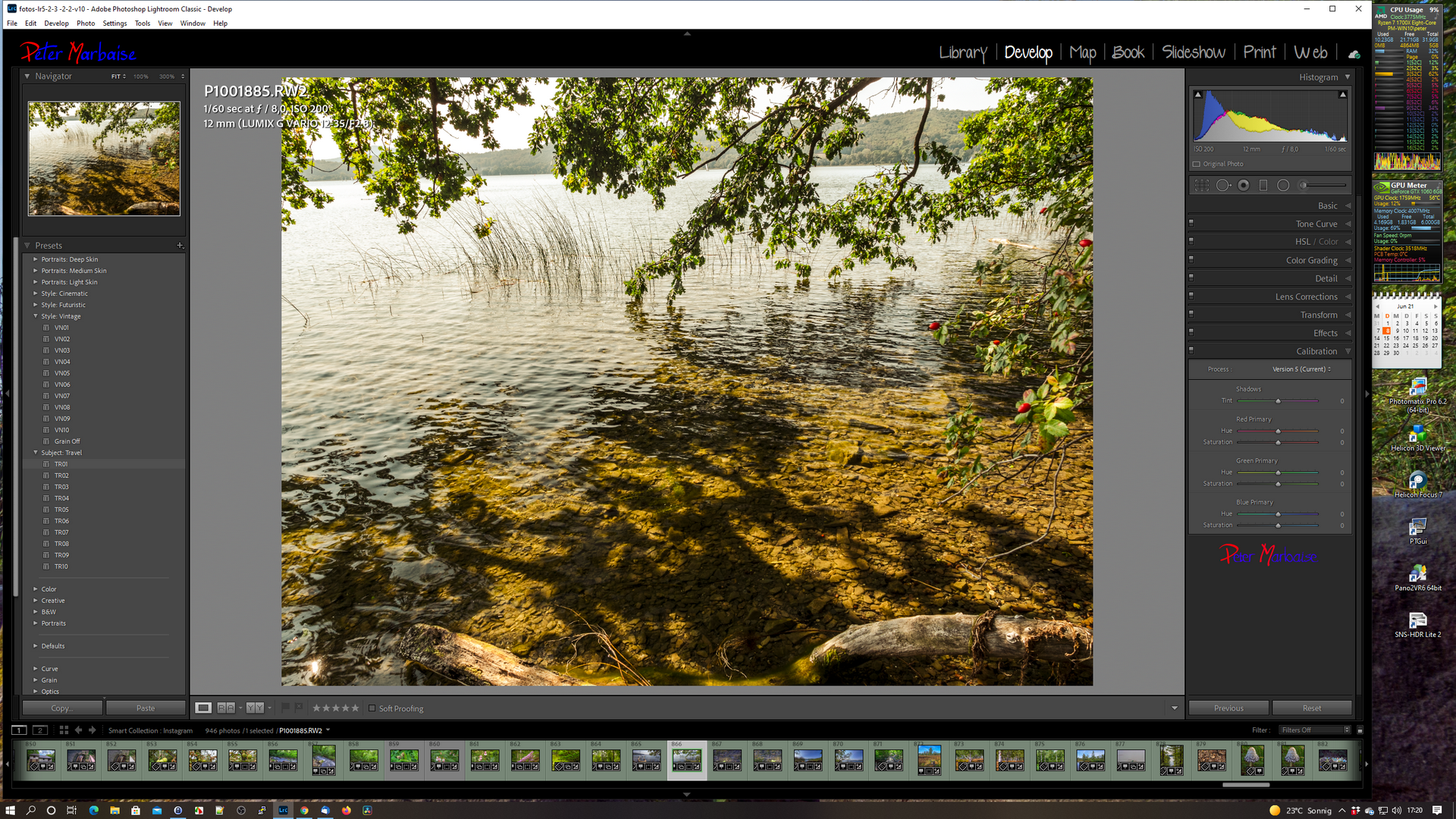 All in all, these are minor but consistent changes, especially in the direction of cloud and AI.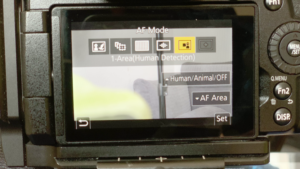 Then, as announced, Panasonic released firmware updates for various Lumix cameras. In addition to firmware updates for some lenses, it is mainly the update for the GH5 MK II that gives the camera ProResRAW output via HDMI. For the Lumix G9 there is version 2.4, which mainly brings improvements for the autofocus.
Now the 1-field AF has also been equipped with detection for people and/or animals. This improves the AF performance of the Lumix G9, for example, for YouTube videos as I find enormous.  For me, this firmware update comes just in time.
All in all, again very eventful weeks. I hope you enjoy the articles and look forward to your questions and comments. And otherwise the situation is slowly getting better and more and more facilities are opening.
ciao tuxoche