Adobe June updates for Lightroom Classic, CC and Photoshop
|
Today Adobe has released updates for several programs from Adobe Cloud.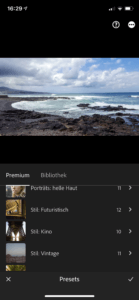 Quite a few things have been released. First, let's start with changes that are available on almost all systems. These are the new presets that are available in both Adobe Camera RAW, Lightroom Classic and Lightroom CC. For the latter, this is implemented for the apps on both iOS and Android.  This makes it possible to use these presets across operating systems.
A logical consequence of the cloud conversions is now that shared images/albums can also be edited via the cloud. The changes can be tracked and traced in automatic with manually named versions.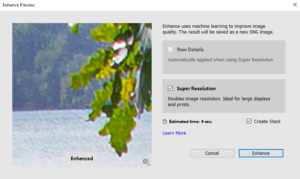 In Lightroom Classic, the super resolution has now found its way. This was already introduced with the last update to Photoshop CC 2021 and generates from any RAW a DNG file with 4x resolution. A RAW file from my Lumix G9 then has a resolution of 10368×7776 pixels.
So you don't have to switch to Photoshop to enjoy the higher resolution via Adobe Camera RAW.
As a further innovation, Lightroom Classic is now also available for Apple's M1 chip, so that Lightroom Classic now also runs natively on e.g. the MacBook Air. Also today, a native M1 version Adobe Premiere was also released at least as a beta.  Thus the number of apps that run natively on the M1 chip.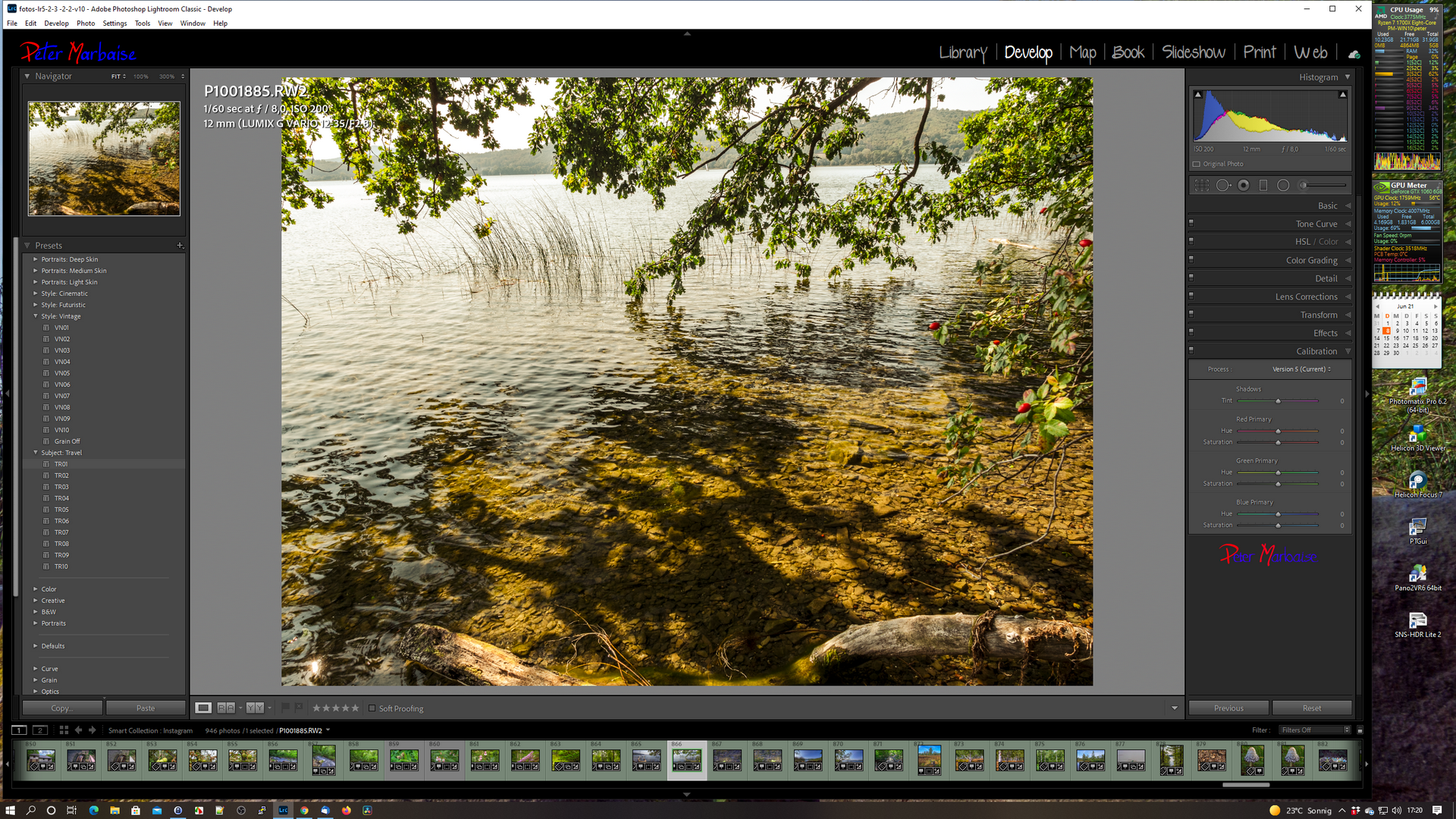 This is perhaps a minor change, at least when sharing images via the cloud, but a consistent one. Also that the Superresolution feature is now available in Lightroom is not surprising given the shared Camera RAW features.
While many programs have been improved, the two main programs, Lightroom Classic and Photoshop CC, receive only marginal but consistent advancements.
ciao tuxoche