Last week review 35-2017
|
Last week review 35-2017and just right for the meteorlogically beginn of fall the weather turns to fall weather-)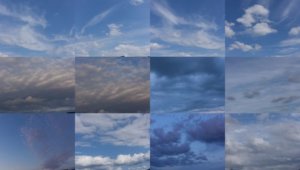 This week the improvement mainly of landscape photography with nthe addition of cloud formation was our topic Everybody probably knows the situation peerfect weather and blue sky but this is not the best for the imapct of your images.
With the cloud archive which consists of captures of cloud formations only or at least where clouds are the main content These clouds can be easily added to another landscape image with a little help of Photoshop or even Affinity Photo or any other tool capable of handling layers. The images of the cloud formations should at least fit to the lightning situation of the landscape image.
This is of course a manipulation of the image, but one improving the capture 😉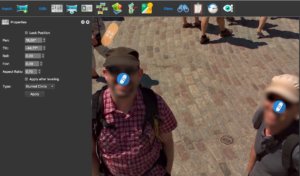 GardenGnome Software released version 5.2 of their Pano2VR tool. With the update the company implemented a direct access to Google Street View for the first time, but only in the Pro version which has a costly price tag 😉 Since people getting more sensitve about taking pictures or just detecting a camera the new version implmented a new blur tool, which allows you to blur faces in sphere images. In particular on crowded places you just can't capture a sphere without any person being recognizable and in this situation the new blur tool comes in very handy.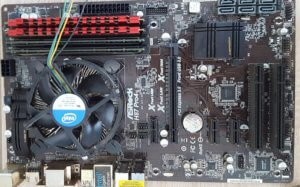 At the end while you're reading these lines i'm upgrading my hardware in the desktop pc. After 4 years i felt it was time to upgrade the XEON cpu to a newer one to be on the latest technical level. Mainly 4K video editing with clips from Lumix G81 and my DJI Mavic Pro wasn't fun at all with the old system. But if this hardware worked out well and if i got the gain in perfomance i hoped for you'll stay tuned and i report very shortly.
But anyway this was an interesting week and I hope you like the blog posts and i'm looking forward to your questions and comments.
ciao tuxoche