Last week review 31-2018
|
Last week review 31-2018 and the heat wave is hard to cope with and there is no rain, which would be needed very badly ;-(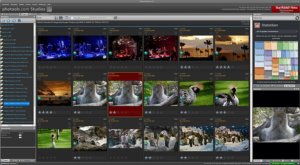 In spite of the heatwave this week i had a closer look on IMatch again after i insprected IMatch version, but now IMatch 2017.14 is the most recent version. IMatch is available for Windows only and is a DAM app only, so you'll need an additional  raw converter for a useful workflow.
There are no surprising changes in the new version except that IMatch 2017.14 uses mobile processing, but now there is only a way to read the database from a mobile device. Maybe this will change in the near future.
Of course there is a sort of import necessary to read the Exif data from all the images. From this data like camaera,lens,exposure or even GPS data IMatch automatically generates the equivalent collections. But there is one thing worse compared to IMatch 5 that is the execuion of an external editor like Photoshop CC which is defined by the file assignment of the Windows operating system.
Besides this IMatch 2017.14 is a rock solid program, which offers managing functions only.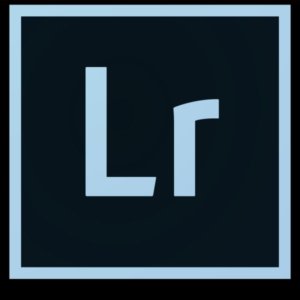 Then this week Adobe released a new version of Photohop Lightroom CC for Android, which brings the Android app to version 3.5.2. But neither the app or the text in Google's play store don't indicate the changes, any new functions  or errors corrected with the new version. So i assume that this is a error corrections version only. I tried out the HDR function, but this function isn't available on my Huawei Mate 10 Pro even if this cell phone should have enough power to handle the HDR function.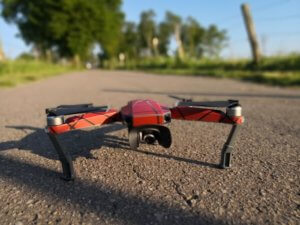 After a lot of leaks to the successor for the DJI Mavic Pro now for first time the technical data were confirmed. According to this there will be 2 versions of the DJI Mavic Pro MK II. One version will have a larger sensor with 1″ and the other will stick to the small sensor but will offer a zoom lens with a range from 24-48mm (for full frame). There is no information about prices and availability so far. I assume a price of arround 1.200 € for both versions (hopefully).
But anyway this was an interesting but too hot week, I we trust the weather forecast the next week will be very hot too.  I hope you like the blog posts and i'm looking forward to your questions and comments.
ciao tuxoche