Last week review 21-2017
|
Last week review 21-2017 and now summer is here with full power but now its almost too hot 🙁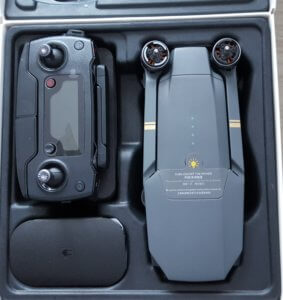 This week i reported on my first experiences with the  DJI Mavic Pro, a camera drone for me to take pictures of landscape and architecture with a different perspektive.
If you buy your first drone you have to pay attention to a lot of the things and almost everything is new. But first of all like with electronic gear recharge the batteries and install the app to your smartphone and then you result in a update for the drones firmware.
The most important reason to choose the DJI Mavic Pro was the compactness of this drone and the pretty good optical qualitiy even though the sensor is quite small. But the dimensions are small enough to carry the drone and adiitional rechargeable batteries in one camera bag together with my Lumix equipment.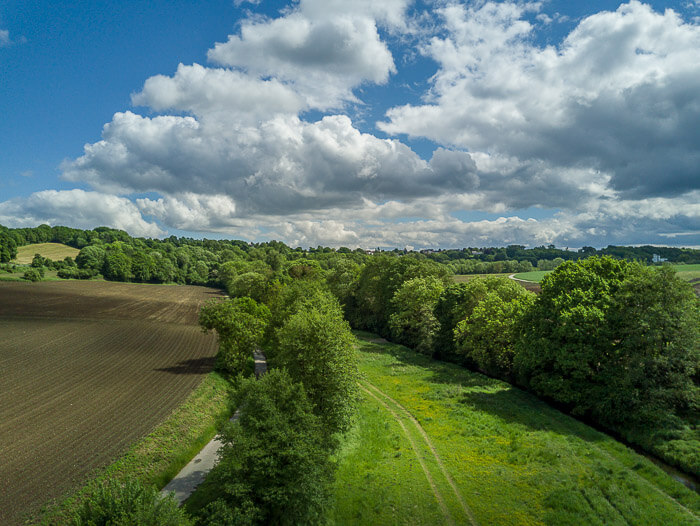 Since the drone is able to capture images in DNG raw format you got enough possibilites for further raw image processing with Lightroom or any other raw processor. But now i have to learn to fly the drone and handle the remote control even if i'm asleep 😉 What i'm trying the next times are the different flight modes.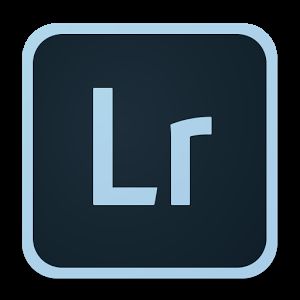 Then Adobe released another new version of Lightrrom CC 2015.10.1 and Lightroom Mobile 2.3.4. As you might notice by the version number Adobe assigned to this version there are no major changes like new functions. Adobe added support to newer cameras and fixed some smaller bugs. The official blog post  a little bit later approved this.
The new cameras supported are mainly smartphones like the Smasung Galaxy S8 series and the Google Pixle XL. For the mobile version Adobe stated a better HDR function and improvements for the stability of the app. So were still excited about a Lightroom CC 2017 version.
But anyway this was an interesting week and I hope you like the blog posts and i'm looking forward to your questions and comments.
ciao tuxoche