Last week review 34-2018
|
Last week review 34-2018 and towards the weekend we had lower temperatures, which feels good though 😉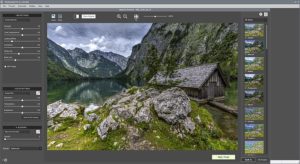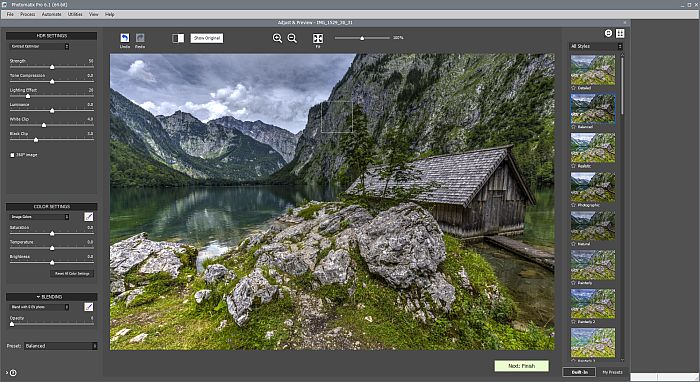 This week we took a closer look on the new version Photomatix 6.1 from HDRSoft. The new version is free of charge, if you own a version 5 or higher. Besides a new theme the main improvements are better local corrections.
Newly implemented is a lasso tool which does a very good job on selecting geometrical forms. Besides this you can choose between rounded and squared brush tips, which should improve the selection of geometrical forms in an image.
This is almost the complete list of new functions and tools. These are small changes and detail improvements.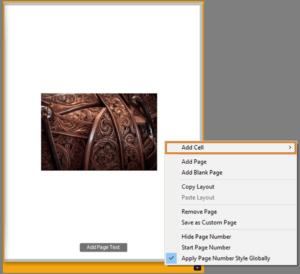 Thsi week Adobe released update for  Lightroom Classic, Lightroom CC und Adobe Camera Raw. Normally i would have a blog post on this, but the update on Lightroom Classic improved the photo book modul only and i never worked with this modul so i could not judge the changes done in the new version. Besides the changes in the photo book modul now you can add presets by opening a zip file, containing the different presets. And Adobe added support for a couple of new cameras and lenses. As i mentioned already with the last update  that changes are rather marginal, but Adobe has to satify the customers with new functions to warrant the prescription model. On the other hand Lightroom requires a t least 12 GB of RAM and still the program is quite slow. So where are we going too?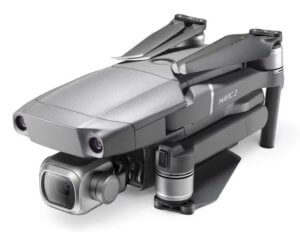 And finally on thursday DJI released the new Mavic Pro 2. Actually DJI published 2 drones because there is also a Mavic 2 (without the pro in its name) with the same sensor size as the Mavic Pro but offers a zoom lens, which ranges from 24-48mm as a full frame equivilant. More interesting too me is the Pro drone which offers a 1″ sensor, which should provide a better photo/video quality. In addition the pro drone offers a 10-bit D-Log mode which should great grading opportunities. The new drone is sold for 1.449,– € which a little bit more than 200,– € more than the version 1.
But anyway this was an interesting week  and I hope you like the blog posts and i'm looking forward to your questions and comments.
ciao tuxoche