Last week review 13-2018
|
Last week review 13-2018 and talking about weather this week had it all, from wet and cold to a little bit sunny 😉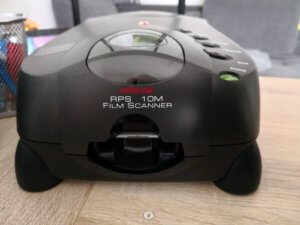 First of all i wish all of you a Happy easter for you and your families. And maybe the easter bunny brought something arround photography for you, maybe nothing big but a little gadget  😉
This week we talked about scanning slides and negatives, because i promised to try out the VueScan software with the Reflecta RPS 10M filmscanner.  After the experiences with the Silverfast software which is bundled with the scanner and even worth bound to the scanner you bought i wanted to get the best results out of my slides and this requires the 16-Bit mode. For scanning slides and negatives you need the professional version, which costs arround 75,– €.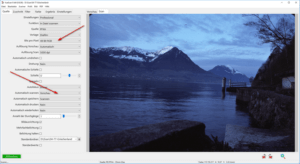 After the first tests i decided to use 48-Bit mode, which means 16 Bit for every color channel. For my Kodachrome and Ektachrome slides i use the built-in presets the software offers. Since the test on filmscanner.info confirmed a maximum resolution of 5.000 dpi i use this resoultion as fixed setting and the resulting scanned files are arround 175 MB in size.
I also use the hardware dust recognition system which works pretty good. Just for a test i also tried out the save the results of the dust recognition in a separate channel (alpha channel).
Overall the results are good, but with 40 year old slides you'll get to know what noise is 😉 But you'll achieve results good for 20x30cm prints or even more depending on the base material.

And then on wednesday another patch for Windows 10 was published and first i thought i'd missed the regular patchday. But this is an additional update correcting errors but also implements improvements. This patch was published on march 22nd, but the update function in Windows 10 made a notice last wednesday.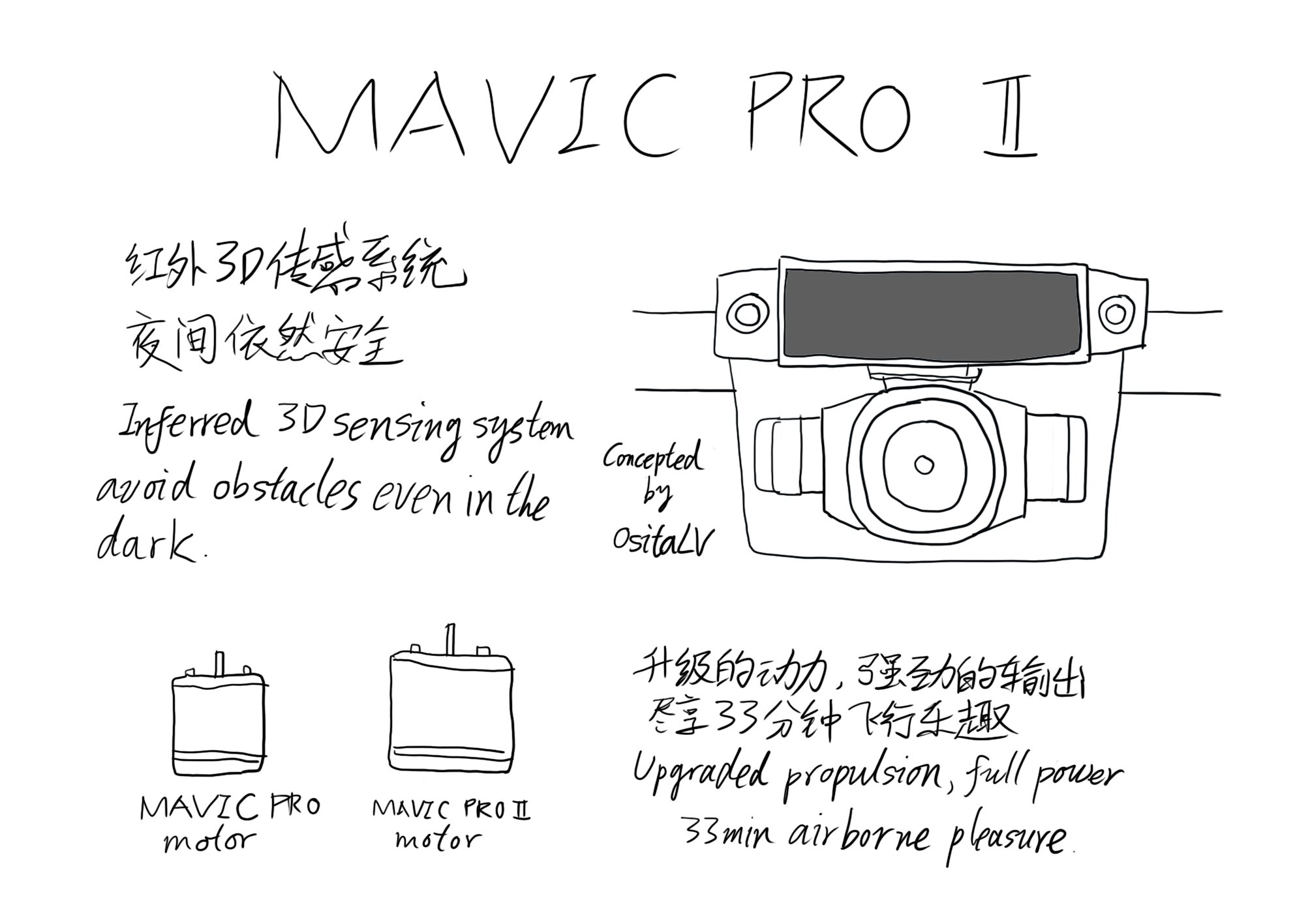 And then there were rumors about a new drone from DJI the Mavic Pro II. According to the leaked specifications the drone will offer an improved flight time compared to the Mavic Pro. And the sensor will offer a bigger size of 1 inch and the lens will have an aparture. The sensor of course will provide more dynamic and more details in still photography. This probably will improve image quality in particular when opening up the shadows in an image processing tool. But til now DJI did not publish the new drone, so we'll have to wait and see.
But anyway this was an interesting week and I hope you like the blog posts and i'm looking forward to your questions and comments.
ciao tuxoche