Last week review 02-2018
|
Last week review 02-2018 and arround my area it feels almost like spring  😉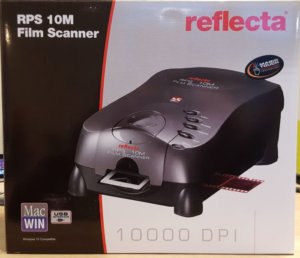 In the article for this week we took a closer look on the Reflecta film scanner RPS10M, which i bought to scan a larger number of slides and also b/w negatives which i made in analogous times and trying to get them over into the digital world.
The Reflecta film scanner RPS 10M is a moderatly priced scanner with arround 600,– € which offers a good resolution for your scans. The scanner offers an infrared dust recognition and dust removal in the software which works pretty good.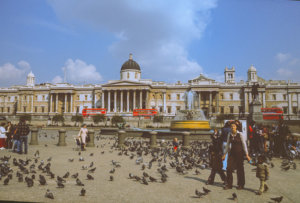 The scans i did so far mainly from Kodachrome slides hat very good results, even though the time needed for scanning one slide (with dust removal) is pretty high with arround 3 1/2 mintes.
The experiences with the bundled software Silverfast SE Plus weren't that good, mainly because the software is capable of storing the results in 8-Bit only. If you interested in this scanner you should either think about the Silverfast AI Studio version or you'll might try the Vuescan software, which i will do with a trial version.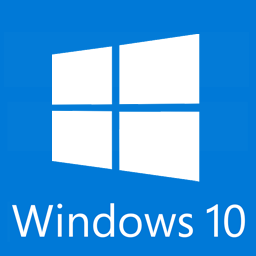 Like every month this week we had the monthly patchday again. But because of the problems with the Mletdown and Spectre problems it is hard to differ from those patches for the CPU problems and regular security patches. Micosoft patched a problem in different Office version, which were already used in the past.
For the patchday there were a couple of updates for  Internet Explorer, Edge, Windows 10 and for .ASP and .NET components. And of course you won't miss an update for the Flash player.
Still open is the problems arround the patches for the CPU problems if they lead into loss of performance and if this CPU problems will be the same for  Smartphone/Tablets.
But anyway this was an interesting week and I hope you like the blog posts and i'm looking forward to your questions and comments.
ciao tuxoche