Last week review 42-2021
|
Weekly review 42-2021 and this week came the autumn with storms and temperatures that already ehr go in the direction of autumn 😉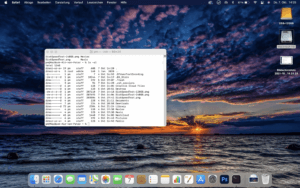 This week I reported my new laptop. This time it has become a MacBook Air after 7 years, because price-wise to a correspondingly powerful Windows laptop is not a big difference. And of course you hear about the performance of the M1 chip.
I opted for the model with 256 GB SSD and 16 GB main memory, which is more than sufficient for mobile use.  The 2 USB-C or Thunderbolt ports are of course tight, and I will need a hub there in any case.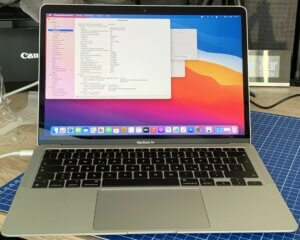 Now after installing the programs that are important to me, such as Lightroom Classic, Photoshop CC or even Da Vinci Resolve, I still have almost 200 GB available. This will also remain in principle, because I want to swap data pp. to an external SSD, which I can then write/read with my Windows PC. Here I am looking for the right case and have already had to return one.
The Macbook Air doesn't last Apple's stated time under realistic use, but around 10 hours is a very decent value.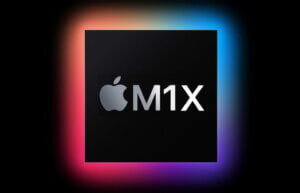 And since we're already talking about Apple. Apple has then this week new Macbooks Pro before, which then probably rather belong to the profile camp, of course, also in terms of price. Now there is an M1 Max and a Pro chip and the new laptops also come with 32 or 64 GB of main memory.
But then the prices will be as you're used to from Apple, even the smallest MacBook Pro will be just under €2,000.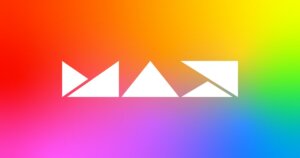 And then still briefly to the Adobe Max which takes place straight. Since we might see innovations in the software products.  I hope yes on the new mask function presented as Sneak PEak, which will upgrade just Lightroom Classic.
All in all, another very eventful week. I hope you enjoy the articles and look forward to your questions and comments.
ciao tuxoche