Last week review 17-2019
|
Last week review 17-2019 and even if we feel comfortable with the very good weather the last couple of days it is much too dry and the risk wildfire is very high 🙁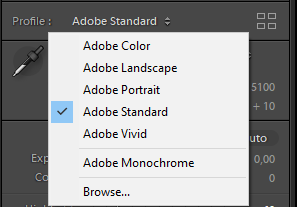 This week we had Lightroom as a topic again and here especially the profiles and the presets. With the major changes Adobe added the differences between profiles and prestes vanish a little bit in pratical work. The main function as a cameraprofile was kept and even more important there are camera aware profiles now available so an image with an applied camera aware profile should look (almost) the same as a JPEG file from the camera. There are some differences though but in pratice the new profiles give you a good look on your images so it is not necessary to shoot in JPEG.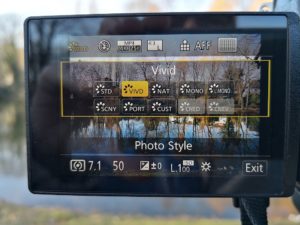 In addition there are profiles which give the image a certain look like a very high contrast for example or a specific coloring. These are the so called creative profiles and the almost do the same like the presets. The main difference bewteen those two methods is that a preset will change the development settings and you can see the changes and learn from them for your own workflow. But profiles, even the creative profiles will no change any development setting at all.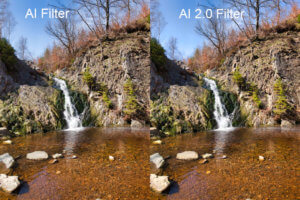 Then on thursday Skylum released their new Luminar 3.1.0. This new version from Skylum offers the new Accent AI Filter 2.0 and now is able to handel JPEG and RAW images together. Now you can set which of one is displayed in the catalog. The Accent AI Filter was introduced with the last Luminar 2018 together with Sky Enhancer. This filters allows raw image processing with 2 mouse clicks only and you get very decent results. The comparism between the old version and the new Accent AI Filter 2.0 showed there is almost no difference if we take an unprocessed raw file. But anyway i had the impression that Luminar 3 runs a little bit faster. If you to give Luminar 3 a try either as a Lightroom plugin or as a stand alone program you can order the program via this link and the Code tuxoche for just 50,– €.
But anyway this was an interesting week  and I hope you like the blog posts and i'm looking forward to your questions and comments.
ciao tuxoche