Last week review 47-2020
|
Weekly review 47-2020 and now the much too mild weather is over, at least at the end of the week 😉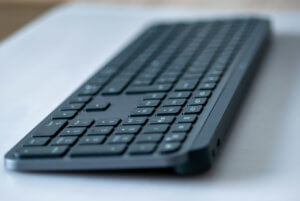 This week was not about photos but about computers in the broadest sense. I introduced the Logitech Master and the MX 3 mouse. The replacement had become necessary because some of the keys of my aging K800 already loosened.
The combination of Logitech is with 160,– € not exactly cheap, but both the keyboard and the mouse are really easy to use, although I was more concerned about the mouse with its many additional keys. Devices have a built-in rechargeable battery, which is charged via USB-C. Even with the keyboard, it takes more than 4 weeks, although I use both for several hours a day. And with the mouse it is even better, I am still at the 2nd battery charge.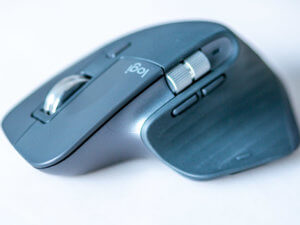 Now in the longer practice 2 things are still disturbing. Once with the keyboard I miss a status display, whether the normal function keys or the multi-media keys are active. Then I connected both, keyboard and mouse, to the PC via Bluetooth. Now I don't know if this is because Bluetooth is an additional adapter for me, but if I want to get into the BIOS before starting Windows, I have to connect another keyboard 😉
Then Olympus has now officially introduced the Olympus ED 150-400mm F4.5 TC1.25x IS PRO The lens has an integrated 1.25 teleconverter, which brings the lens to 1000mm focal length and a speed of f 5.6.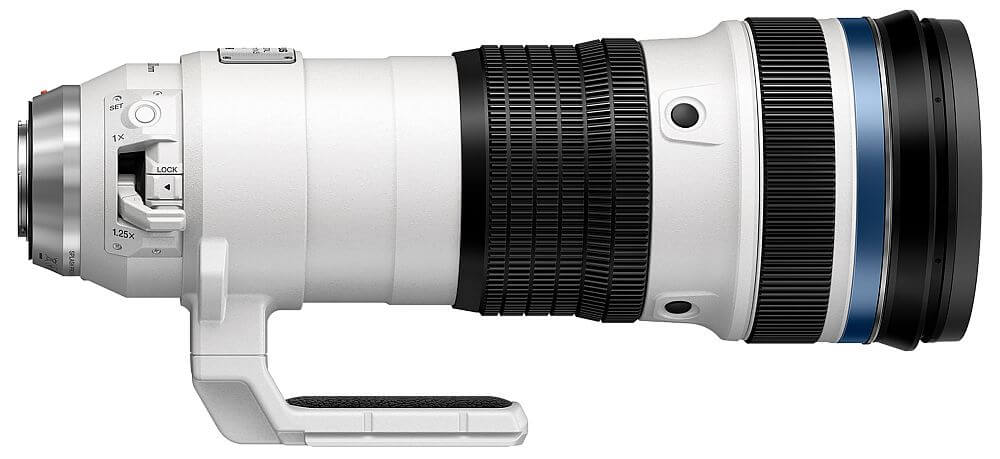 A certainly professional lens with a price probably around 7.000,– €. Olympus has also announced firmware updates, which will include AF functions for bird photography. For the top models E-MX1 and E-M1 MK III it will also be possible to record video in ProResRaw with a Ninja V HDMI recorder.

Then last week Apple introduced both a MacBook Air and MacBook with their own M1 processor. At the same time the new operating system version Apple Big sur was released. Of course, the major software manufacturers will offer native support for this processor step by step. Adobe has probably provided a beta of Photoshop for the new CPU. But Big Sur seems to cause problems on older MacBooks, so that it cannot be started anymore. The development remains exciting, especially if the M1 really has so much to offer in terms of versatility.
All in all again a very interesting week. I hope you enjoy the articles and look forward to your questions and comments. And otherwise you have to say "Keep your distance" and "Reduce contacts" again.
ciao tuxoche