Last week review 33/2014
|
Last week review 33/2014 and summer has alomst gone 😉 but i'll hope a little bit on late summer.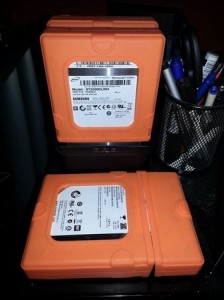 This week i reported in the article on the [post id=528]BAD_POOL_HEADER[/post] error on Windows 8.1 , caused by the Avira Virus scanner and the USB3 ports. As you probably know i do a regular [post id=205]backup[/post] on a external USB3 harddisk (actually there are 2 disks changing every day) automatically when shutting the system down. Searching with google i found older article about the Avira Scanner to be the cause of the problem, but this is only valid for a time where the scanner was not compatible with Windows 8.
I tried it out and deinstalled the scanner and relied on the Windows scanner. The backup was completed, so the scanner must be at least one cause of the problem with the USB3 ports and/or the drivers. Now i simply have to wait, if the problem occurs again. So far i don't know exactly if there is problem with the Avira scanner or only the installation.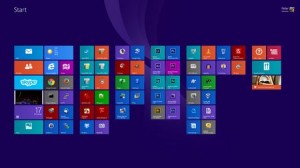 This week was patchday for Windows and some of the Adobe products, like the PDF Reader and Adobe flash. This means depending on your installation download size between 170 and more than 300MB and of course a restart of the system 😉 apparently the Adobe Flash player is patched pretty offten.
To turn to photography again i posted it on Google+ already that Perfect Effects 8 is available at no charge. On the webpage there is no information on the duration of this offer. Although the current version is 8.5 and the version 8 is a little bit slow, some images will gain by some of the effects, the tool is offering. I allready posted an [post id=161]article[/post] on this tool. It integrates in Lightroom or Photoshop without any problems, so you might give it a try.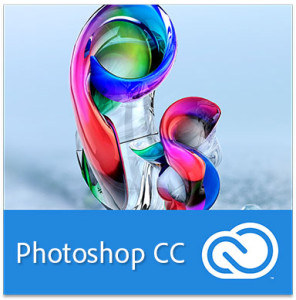 And another offer. Adobe offers the Lightroom and Photoshop CC bundle til 29.08 for 9.99 US $/month. I already have Lightroom and Photoshop CS6 so this offer is not for me, but if you are thinking about this combination, you should try. If you you have problems with cloud only solution from Adobe you should think about an alternative in image processing.
I hope that some of the articles on this blog gained your interests and i look ahead to your comments/suggestions. And don't forget, i installaed a feed for you via feedburner. So have i nice weekend, til the next time
ciao tuxoche