Endless configuration via Quickmenu not only for Lumix
|
Today's digital cameras usually offer so many options and setting possibilities that, as a rule, hardly any wishes remain unfulfilled.
Introduction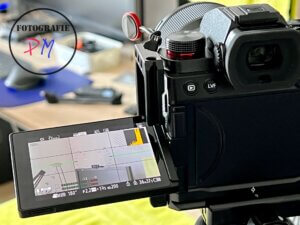 But because many cameras have both photo and video capabilities, you can sometimes be overwhelmed by the options available in a settings menu. Sometimes you're looking for a specific setting that you might only need rarely, or you might never need some options for your work.
And this is where a quick menu comes in handy. I'll use my Lumix S5 or G9 as an example, but many Lumix cameras offer such an option.
I have recorded a short video
Options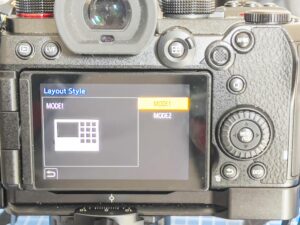 In the Quick Menu settings you have the choice between 2 layouts. I usually leave it on layout 1, because there you also get the picture displayed. Additionally you can configure the function of the front wheel.
But you have in any case 12 options, which you can include in the respective Quickmenu. And that is a number that is more than sufficient.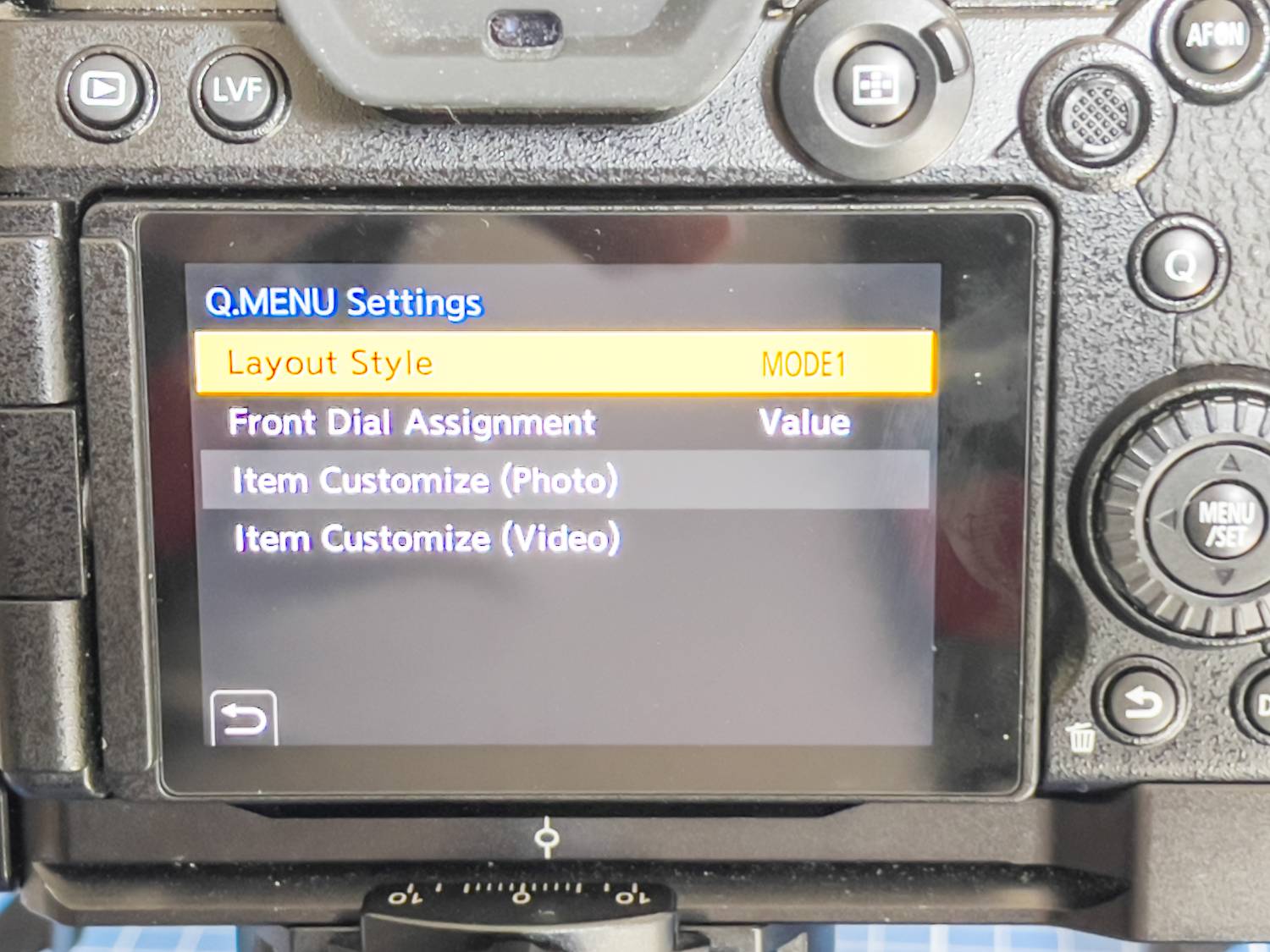 And then already comes the option for the adjustment. Here it is important but actually also in the nature of the thing that one can configure the Quickmenu separately for video and photo recordings.
Photo captures
Here we see as an example a possible configuration for the photo area.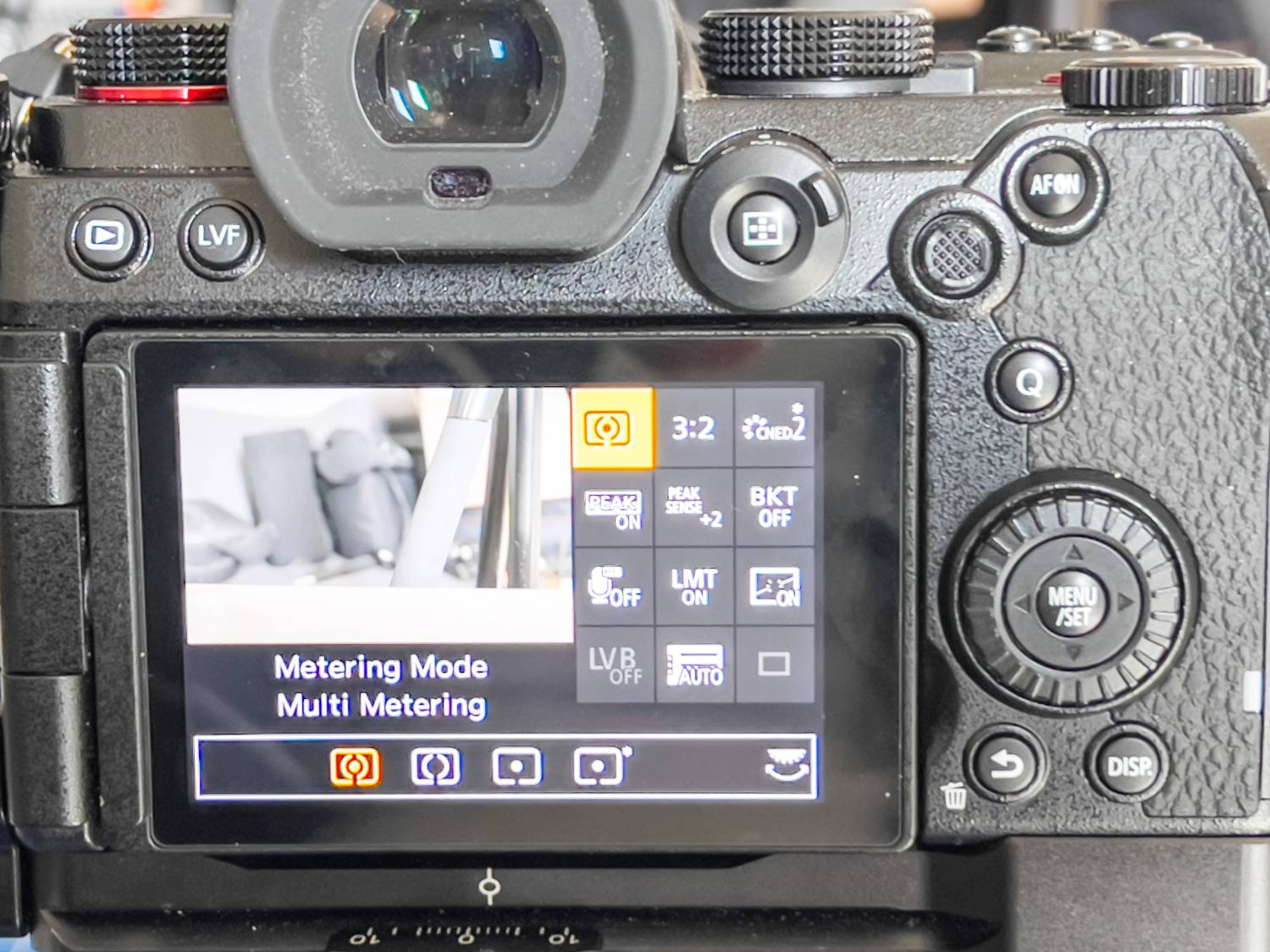 If necessary, you can also add other options here. E.g. it would be adjustable to include the single photo styles, if you mainly shoot JPEG.
Video settings
For video one will surely need other settings, e.g. for the microphone level or a photo style to which also V-Log belongs.
Here I configured myself that here in the Quickmenu immediately the selection between the different admission sizes and picture speeds have. Likewise with I took up Fokuspeaking or also the announcement of the microphone level.
Further options
In addition to the quick menu, at least the Lumix cameras also offer the option of saving setting options from the main menu to a MyMenu area.
You will usually be able to get by with this without even having to search in the normal menu again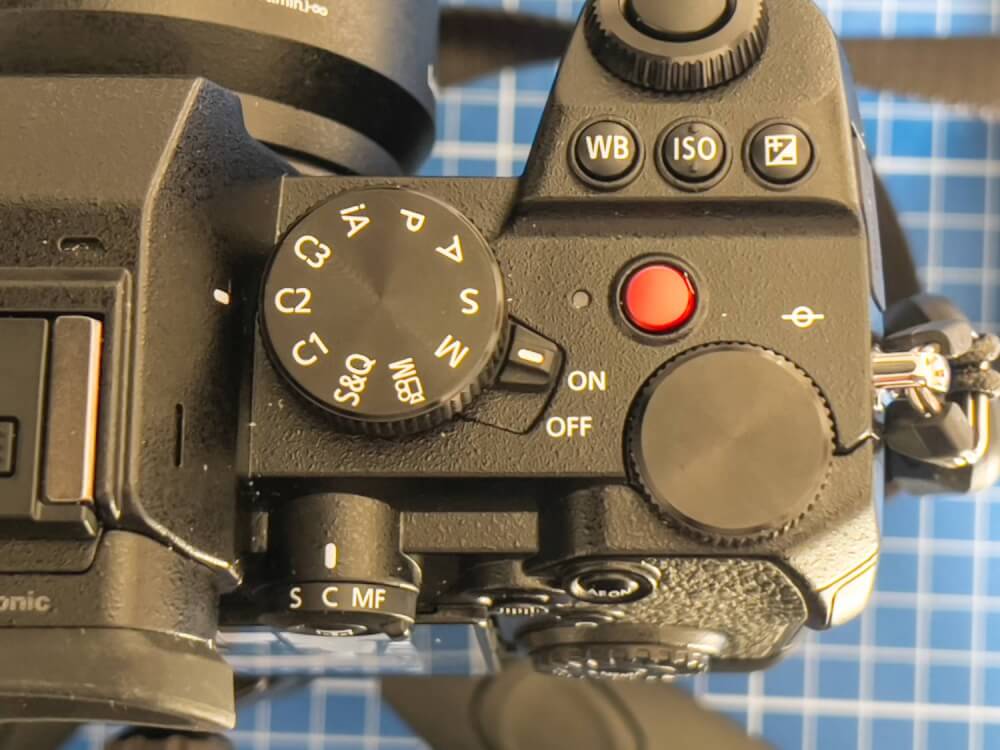 Besides the fact that you can reconfigure many of the control buttons on the Lumix cameras, the S5 as well as the G9 also offer a mode dial for user-defined modes on the C1-C3 buttons, whereby C3 can be assigned three times.
However, here you have to be a little careful. I have assigned settings for various video modes to these buttons. The storage on these keys refers however to all settings. This also applies to the current settings of the Quickmenu, if you change this later, the changes are not applied to the assignment of the C1-C3 keys.
Conclusion
With the Quickmenu, you are actually well prepared for all photo and video routiations. In addition, there is the MyMenu, which can record frequently used settings, so that you can reach your goal quite quickly.
ciao tuxoche