Adobe releases updates for Lightroom Classic and CC
|
So to say just right for Christmas Adobe released updates for Lightroom Classic, Lightroom CC and Adobe Camera RAW of course.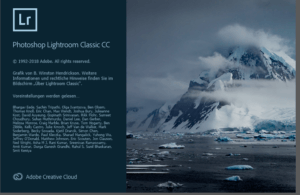 With the yesterday update Lightroom Classic now carries version number 8.1. At the same time Lightroom CC for desktop but also for Android and iOS systems got a update. Because of the support for new cameras and lenses Adobe Camera RAW was updated too. But the majority of the newly supported cameras are those built-in into cell phones which hit the market lately.
And of course Adobe implemented some new functions into Lightroom Classic to satify the customers of the Adobe cloud model. The new functions don'z change a lot in Lightroom but this time they are meaningful.
As one new function Lightroom Classic allows the use user to customize the development panel. You can either hide some items or rearrange the order of the different tools.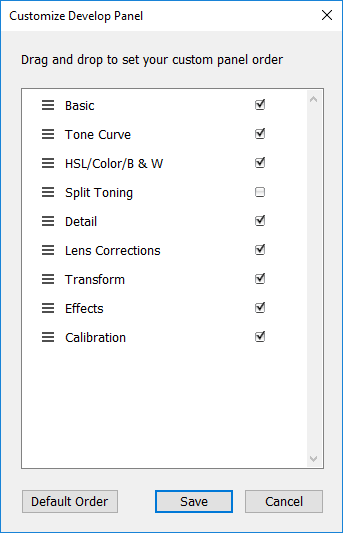 With this change Lightroom now gets a function similar to the longer available one in Luminar. In Luminar this defition of the so called Workspaces makes a lot of sense, because there are a lot of filters, which can applied to the image. Anyway this function in Lightroom Classic was sort of missing and now it is possible to move vertain elements, which are seldomly used down to the bottom or even hide the item.
In addition now you can define a collection with the auto-import function.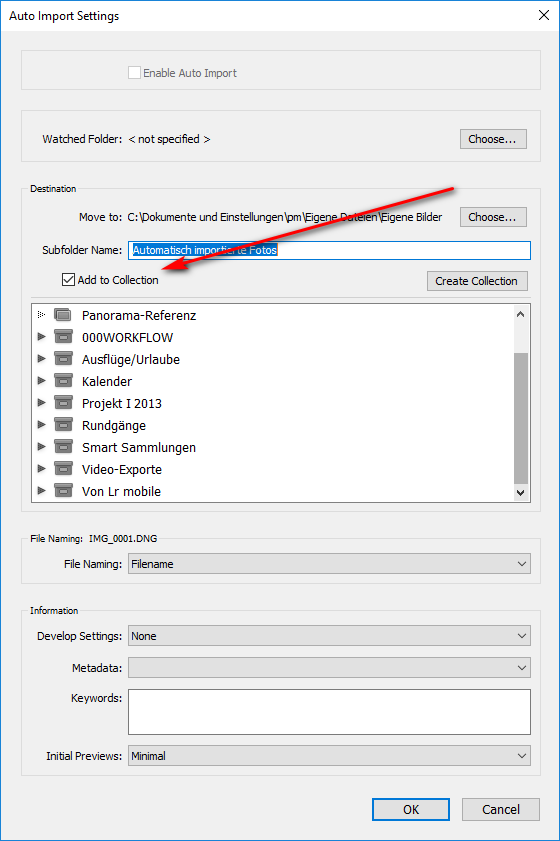 The automatic-import is on board with Lightroom for quite some time and with this little change there is a tiny improvement for those of us using this function.
Besides this there is an improvement in the book modul and the HDR merging relaxed the conditions for base-images to be merged. So if the dimensions will not fit exactly Lightroom will to a certain degree try to merge the images.
Both new functions are good but besides the support for newer cameras and lenses the improvements are low. But thats caused by the subscription model where after some time all needed functions are already implmented.
ciao tuxoche