Lumix and macro photography
|
If you read this blog regularly you know that i got myself a mFT system,  which is very handy because of size.
I made the decision to get a mFT system at the end of last year, after a couple of visits at a local store i got the [post id=728]Lumix G6[/post] including the kit lens.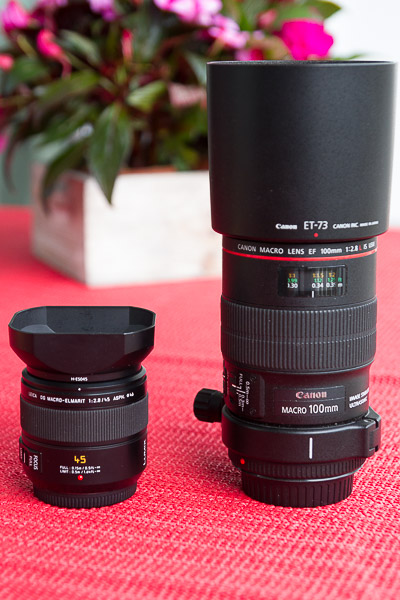 Meanwhile i got myself a couple of lenses and the difference in weight and [post id=813]size[/post] are tremendous. Of course such a system with a relativly small sensor has a couple of [post id=866]disadvantages[/post] which i don't keep quiet about. Anyway the Lumix G6 is fine and worthy camera system, which can be used in various situations.
In order to depend on the mFT system only like on a foto tour is missed a macro lens. But this is completed now too, because i found a macro lens the 45mm/2.8 Macro Elmarit from Panasonic. Even though this lens is pretty huge the difference in size compared to a 100mm/2.8 L IS USM Macro lens from Canon is pretty huge. Calculated on the crop facter we talk almost of equal focal length, both lenses offer a stabalizer and both have a maximum aparture of f 2.8.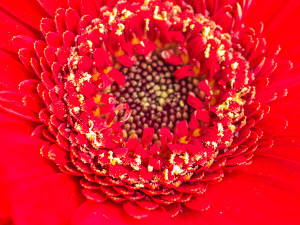 To check out this lens i just took a couple of flowers and after viewing the pictures the sharpness of this lens is fantastic.
Now i have to test out which aparture will fit perfectly to avoid blurrs due to difraction. Testing the Canon 100/2.8 L i know that such a specialized lens you're able to close the aparture much further compared to standard zoom. Just to be on the safe side i only closed the aparture f 7.1.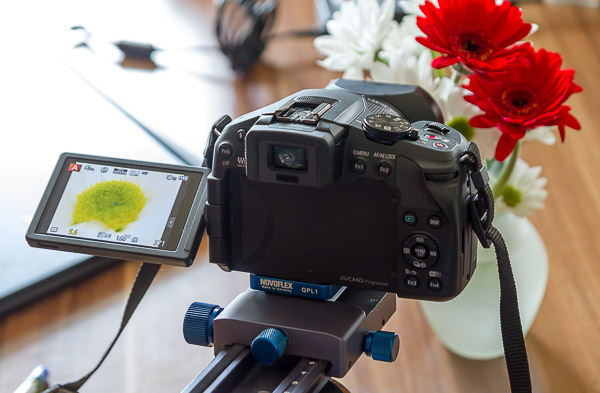 Of course independent of the system you use first of all you have to ensure the maximum of stability. I use the Berlebach Mini tripod which is great for flowers, mushrooms and other close  to the button objects. Sharpness and crop were determined by focussing manually (which has to be activated in the cameras setup and not with a button on the lens) and a focusing rail.
And of course i right away tried a focus stack 😉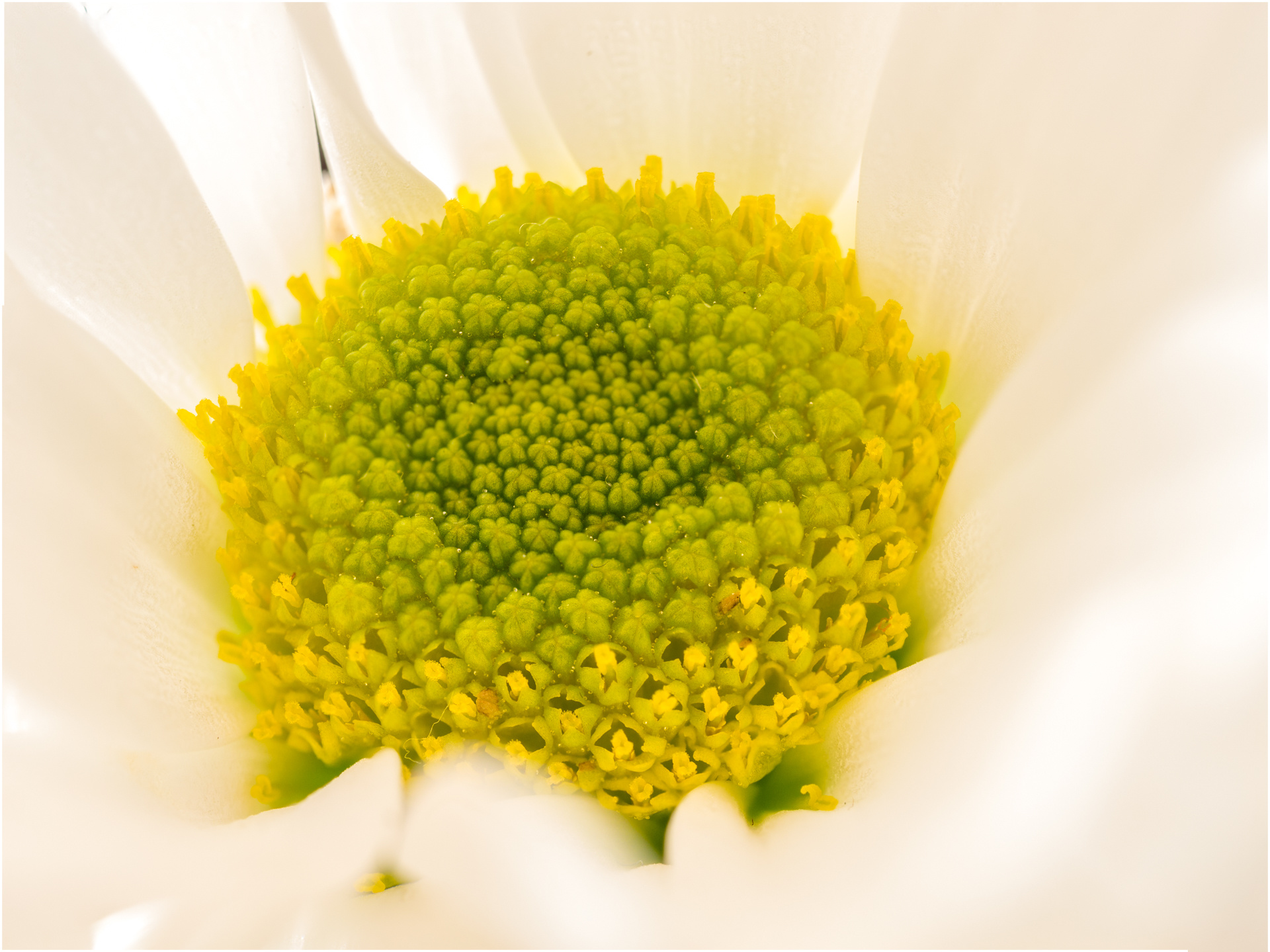 I took 6 images and for i'll think its pretty good for the first try with the mFT system. Maybe i should have increased the nummber of images.
And because of the good video capabilities of the Lumix G6 something like this here works (maybe i should have used a monopod)
I'm looking forward to the first images without a tripod to get an idea about the stabalizer.
What do you think about the lens and the first results? I'm looking forward to your comments and questions are welcome too.
ciao tuxoche