Firmware updates for Lumix cameras
|
With the announcement of the Lumix GH5 MK II as well as further details about the upcoming Lumix GH6, Panasonic has already announced firmware updates for various cameras for June 9.
Yesterday, the time had come and firmware 2.4 for the Lumix G9 was available. As usual, a zip file has to be downloaded from the server. This file contains a BIN with the firmware which has to be copied to the root directory of an SD card. After turning on the camera and pressing the play button, you are asked if you want to install the new firmware.
For the update Panasonic wants to know a fully loaded in the camera. In my case, there was now one dash less from the charging bar, and promptly the Lumix G9 canceled the update.
So a new battery and then the update worked without problems.
The update is basically about improving the AF performance of the Lumix G9. Here, the very last feature that will be really useful for video is that the 1-field AF field can now also detect people and or animals.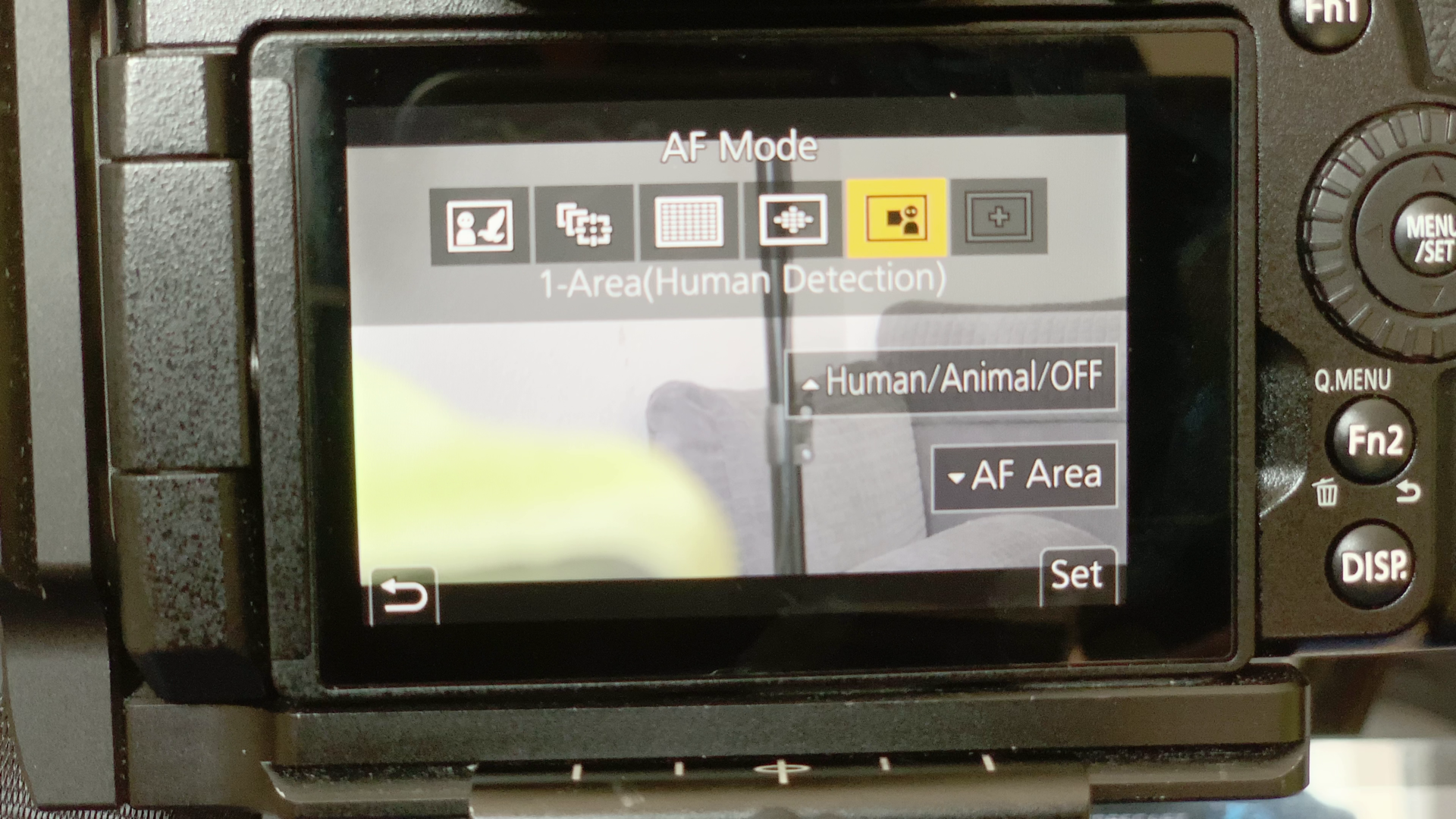 This allows you to film yourself in video, then hold an object in the camera and the camera focuses on this object. If a face then comes into the field again, it is focused on it. This works surprisingly well.
Another new feature is a frame marker, e.g. to show different aspect ratios. This makes it easier to keep the subject in focus.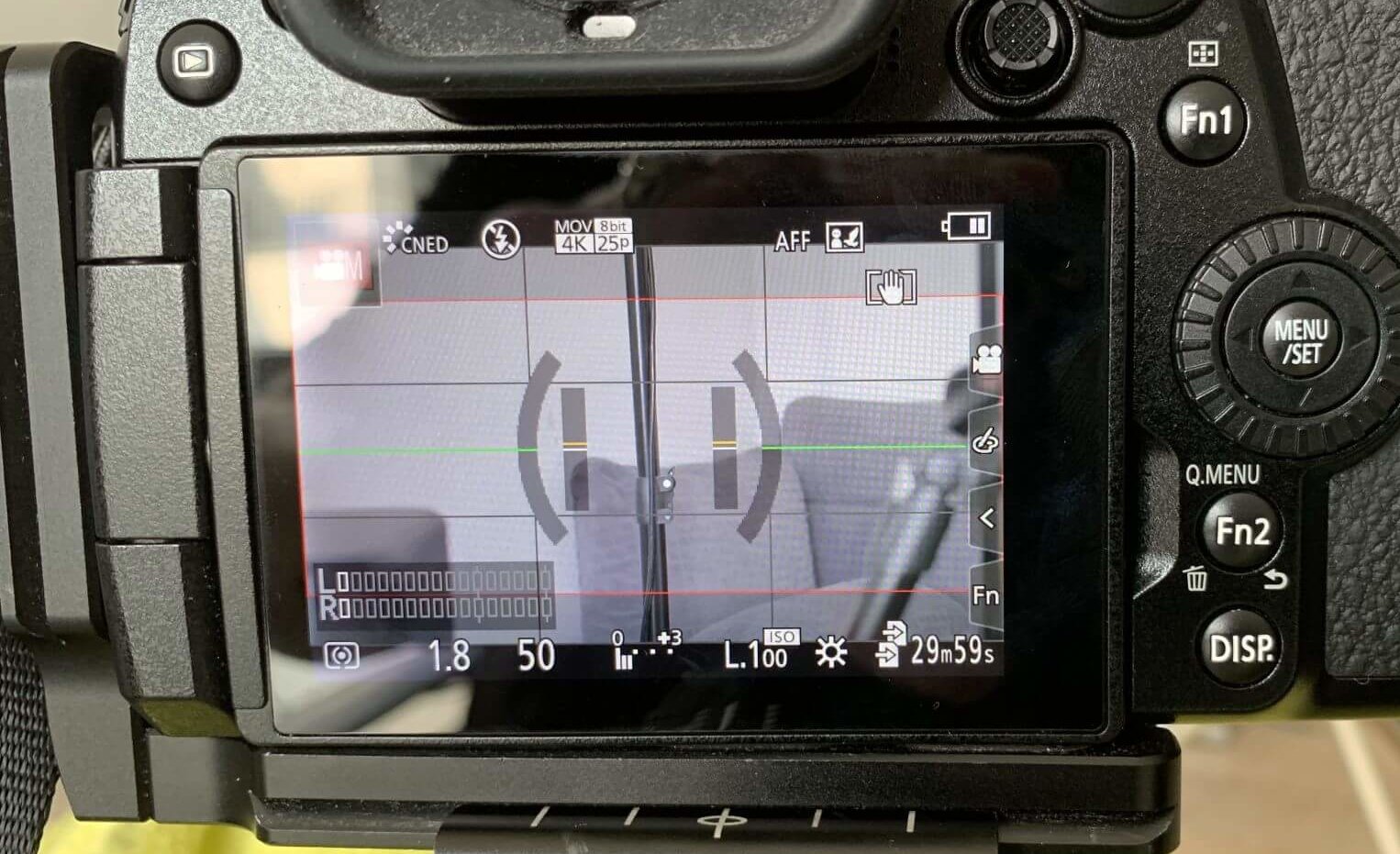 This is helpful if you want to shoot in aspect ratios that deviate from 16:9.
The most important feature, however, are the AF improvements, especially the addition in the area of 1-field options.
Unfortunately Panasonic did not give the Lumix G9 an option for HDMI output of ProResRAW 😉 which was not to be expected, otherwise the GH5 MK II would not sell at all 😉
ciao tuxoche