Last week review 48-2021
|
Weekly review 48-2021 and meanwhile it's getting a little wintry here too with a little bit of snowfall 🙂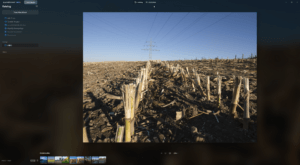 Now that Black Friday and Cyber Monday are over, we can concentrate on the essential things again. This week it was about the new image editing tool from Skylum, namely Luminar Neo. Luminar Neo is supposed to be like. Luminar AI work with AI, but also berber things like layers. And it's not supposed to replace Luminar AI, at least that's the plan.
Luminar Neo was only made available as a Technical Demo and contained only 2 functions to try out. On the one hand the removal of dust and overhead lines and Relight AI, a great feature to re-light scenes, so to speak. The removal of overhead wires did not work so well yet, sometimes not all were removed or parts of the poles were removed.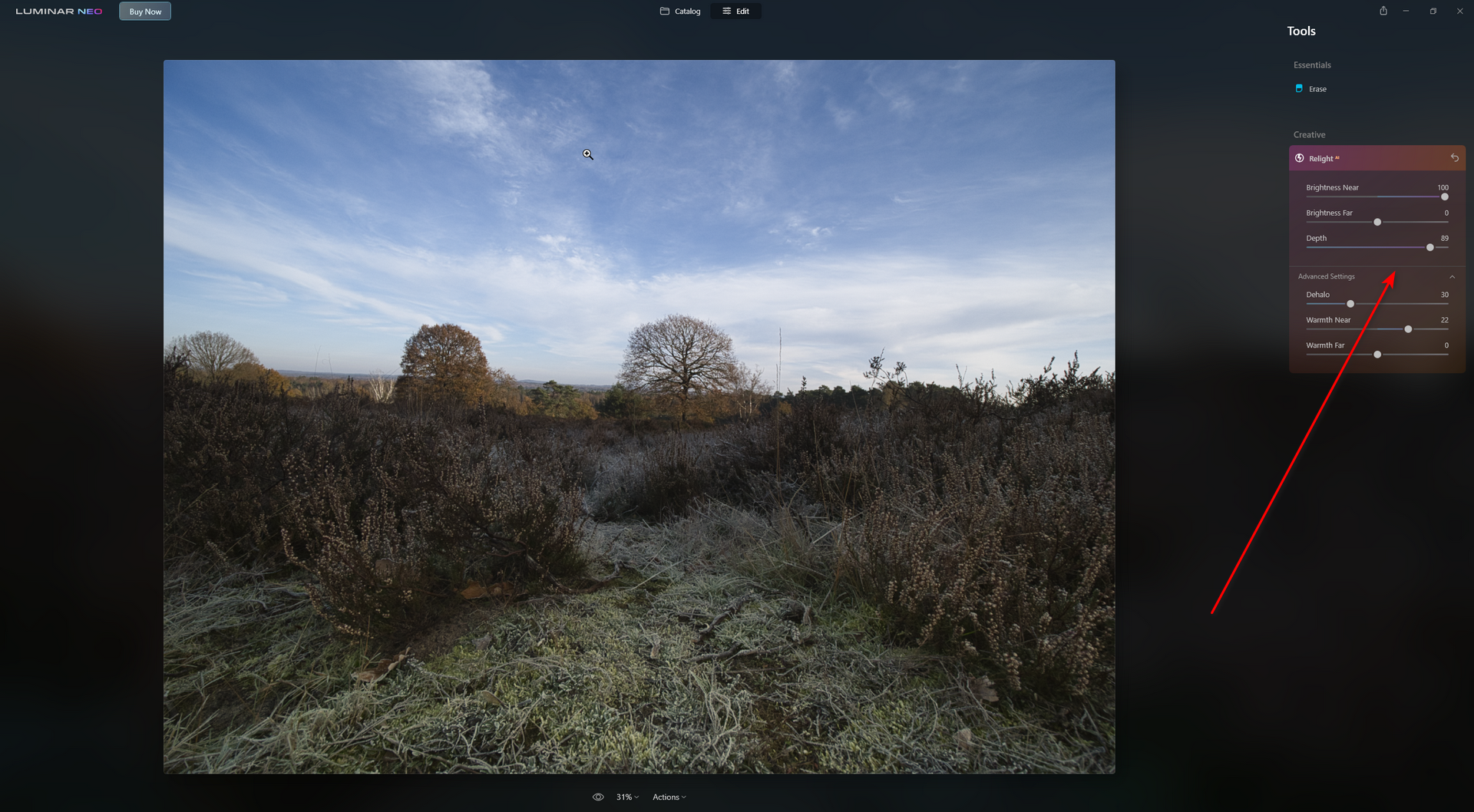 Relight AI works well so far and I like it very much, also and especially for the area of landscape photography. With it, an increase in the image effect is possible, because you can adjust either the near or the far range, and in the brightness, but also the color temperature.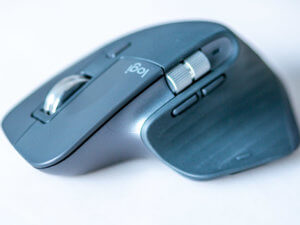 Meanwhile, the battery lasts my Logitech MX keyboard only 10-11 days. However, this has nothing to do with a weakening battery, but with increased home office use, since I am now practically the whole week in the home office due to the high infection numbers.
All in all again very eventful weeks. I hope you enjoy the articles and look forward to your questions and comments. And last but not least, get vaccinated so that the numbers just go down and maybe next year we will get into normal waters. And finally, I wish you a very happy advent.
ciao tuxoche