Last week review 47-2021
|
Weekly review 47-2021 and still it is relatively warm, although slowly cooler air comes to us.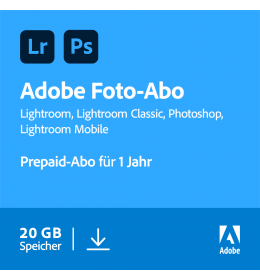 This week was all about Black Friday, or rather Black Week, because many companies offer special deals throughout the week. Then comes the Cyber Monday, so it will probably go until the end of the month so weter.
Especially the software manufacturers have partially granted quite generous discounts. If we take up there with Adobe and its price for the photography Abogmen. There was now a subscription prepaid for 1 year for just under 89 €, so that the konatlich price drops to just under 8, – €.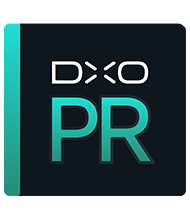 Also DxO has virtually all its products with large discounts . So you could get DxO PureRaw and also DxO Photolab 5 for half the usual price. Especially PureRaw with its excellent noise reduction was very interesting for me because of the mFT format, in case there are shots with higher ISO to be processed.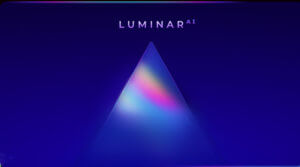 Skylum also gives a discount of 20,– € for pre-ordering Luminar NEO. I will try out the technical preview with only 2-3 functions and report about it. Here are probably the Reilght AI function and also a tool to remove dust or overhead lines in images.
But there I am then once on a beta version gepsannt, the all functions, in a program then agreed and dannw will be interesting, as the Softwre then reacts.
All in all again very eventful weeks. I hope you enjoy the articles and look forward to your questions and comments. And finally, get vaccinated, so that the numbers just go down and maybe next year we will get into normal waters.
ciao tuxoche