Last week review 17-2021
|
Post update on 05.May.2021
Weekly review 17-2021 and it's getting colder again. But even if April was one of the coldest, it was way too dry 🙁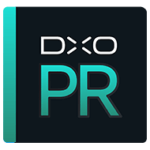 This week, I took a look at DxO PureRAW for the latest occasion. The program is available for both Windows and Mac. At the moment it is offered at a discounted price of 89,99 €.
PureRAW is a kind of RAW optimizer that should be applied to RAW files first, before programs like Lightroom or Photoshop do the final editing.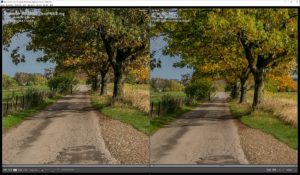 DxO PureRAW does the sharpening and especially the denoising. This RAW processing cannot be influenced by the user and ends with a DNG file. This automatic works very well for photos taken at high ISO settings and is equivalent to the DeepPrime function in DxO Photolab 4. However, for photos taken at low ISO settings, the photos from PureRAW seem overly busy to me. So I recommend using DxO PureRAW primarily for high ISO shots.
Still, I find the rather high price of DxO PureRAW ls very painful, especially considering that the export to Lightroom does not work.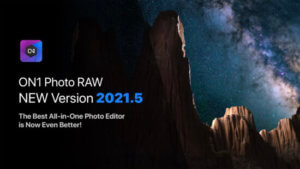 Then this week ON1 released another update to its RAW editor ON1 Photo RAW 2021.5. This versin includes over 20 new features and functionality improvements for both desktop and mobile versions. You can read details about it here.
In addition, newer cameras such as the Sigma fp L are also supported.
Maybe I should take a look at the 2021 version, since 2 years have passed since the last time.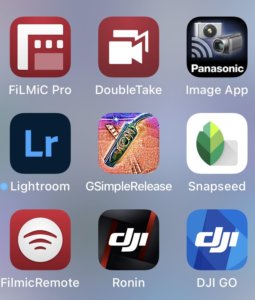 Then I took here once the photo apps on my phone. About different, such as FilmicPro, DoubleTake or the apps for the Lumix cameras I have already reported. And you can there 2 DJI apps. A DJO Go for drone or the Osmo Gimbal for phones and the app for the DJI Ronin. But soon there will be another app from DJI. You'll find out which one soon.
All in all again very eventful weeks. I hope you like the articles and look forward to your questions and comments. And otherwise I have to say again "keep your distance" and "reduce contacts".
ciao tuxoche