Last week review 16-2021
|
Week review 16-2021 and the weather is mixed, rather too cool 🙁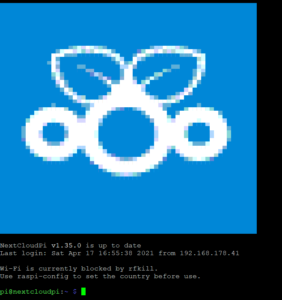 This week I reported on my experience with the Raspberry Pi after 1 year. The Raspberry Pi includes a NextCloudPi installation, so I can run my own cloud with virtually no storage limitations.
After all, the Raspberry is very small and takes up virtually no space. Due to the 2 existing USB3 ports, external hard drives can be connected. I have connected a 2TB external disk, of which about 500 GB are now available for the cloud.
Via dynamic DNS service, this cloud is also available from the Internet, e.g. for smartphones to upload texts or pictures/videos. In rare cases I have experienced that the Raspberry hangs, so the device is restarted via cron job every night. So the device runs since meanwhile 1 year without problems and I am very satisfied.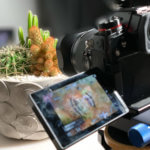 In the last weekly review I had reported about the Canon RF 100mm/2.8, which was just introduced. Above all the price of approx. 1,500, – € is to be criticized here, because the innovations opposite the EF 100mm/2.8 which I operated myself for a long time at the Canon 6D MK II are not so many. Now Olympus is rumored to be developing a 100mm/2.8 IS Pro, which will also offer an image scale of up to 2:1. That under 1,000, – € selling price would be already interesting, because it offers in comparison to the usual macro the further distance.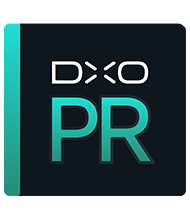 DxO has introduced PureRAW, a program that is supposed to do the processing even before the usual RAW processing programs such as Photoshop or Lightroom.  The program is supposed to improve the RAW files in terms of CA and, above all, to remove noise. DeepPrime is used, which we already know from Photolab 4. I have downloaded a test version and will report. The program is now available for the special price of 89.99 €.
All in all again very eventful weeks. I hope you like the articles and look forward to your questions and comments. And otherwise I have to say again "Keep your distance" and "Reduce contacts".
ciao tuxoche