Last week review 20-2020
|
Last week review  20-2017 and the first vacation in the new normality is over and it wasn't like usual for sure 🙁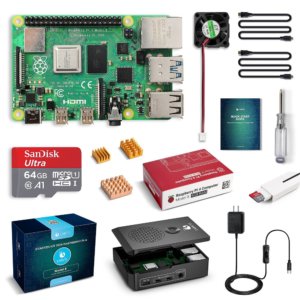 This week the installation of a Nextcloud on my own server at home was a topic. I did this project with a Raspberry Pi 4 which offers  4GB RAM, 4 USB connectors in total (2x USB 3.0/2x USB 2.0) and a GB ethernet connection. I bought a complete starter kit from Labists which includes the Raspberry Pi 4, a housing, an AC/DC connector and a Micro SD card for the installation of the operating system.
The setup of the device and the installation of  the NextCloudPi image didn't take much time and worked out fine. After defining a port forwarding in the router for the ports 80 and 443 almost everything was set to operate the cloud. You can use services like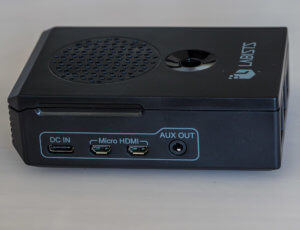 DynDNS.org  to publish your IP address to the DNS database. I had the luck that my hosting provider offers a service like that which made it possible to run the Raspberry Pi installation with the same subdomain as before.
Since the setup of the systems it runs without any problems and after attaching a hardrive to the system i have plenty of cloud storage space.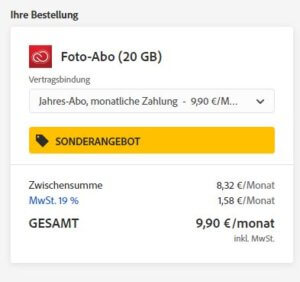 It seems like Adobe is dropping the price for the photography plan which includes Lightroom CC and Photoshop CC. Until May 21st the price for the subscription goes down from 11,89 € to 9,90 €. If you planned to use this combination it might be a good time to start with it. The offer is limited to european customers. So far i could not figure out if this option is valid for new customers only. But because of the offer i posted on Last week review 13-2020 where i got 2 months free of costs its the same price.
But anyway this was an interesting week  and I hope you like the blog posts and i'm looking forward to your questions and comments. And of course keep the distance to each other.
ciao tuxoche