Last week review 20-2021
|
Weekly review 20-2021 and so right the weather does not get going 🙁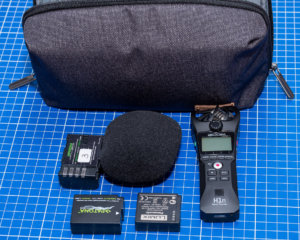 Sometimes it's the little things that make your (photographer's) everyday life easier. This week it was the Inateck Pouch bag. In this small bag I can store and carry all mainly smaller accessories, such as adapters, cables, etc..
The bag is about 25cm wide, just under 15cm high and about 9 cm deep and has a large number of compartments. So I have all the cables to the Comica Audio System really with me. In addition, the Zoom recorder and also a few spare batteries fit in. A very useful accessory.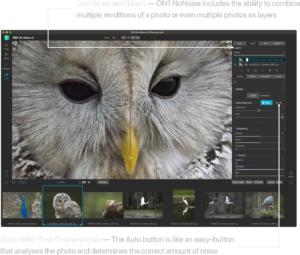 I recently introduced DxO PureRAW. This is a noise reduction tool that is used before the RAW development process. ON1 will probably release a similar tool towards the end of June. ON1 NoNoise AI can be pre-ordered for 70,– €. The program is available as a plugin for Lightroom Classic, Photoshop and Affinity Photo and other programs.
It remains to be seen how this tool compares to DxO PureRAW or Topaz Denoise. The price would be cheaper compared to DxO PureRAW.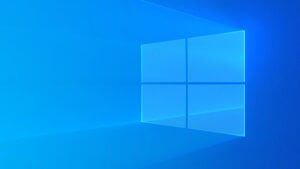 Then there is the Microsoft Patchday like every month. This time, however, the Windows May Update is distributed, which brings Windows 10 to version 21H1. Microsoft has provided new ISO files for this update if you want to install Clean. The update can also be installed normally via the Windows Update function.
All in all, again very eventful weeks. I hope you like the articles and I am looking forward to your questions and comments. And otherwise I say "stay healthy". I hope for improvement when as many people as possible are vaccinated. I already have an appointment for the 2nd vaccination.
ciao tuxoche