Last week review 39-2020
|
Last week review 39-2020 and this week the weather changed from late summer to really autumn like  😉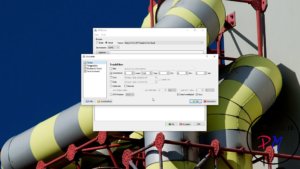 I reactivated my 5 year old Holux M-241 GPS logger a while ago. Now i use GPSBabel, an open source software, to download the GPS data file from the device.
I started with the Java based software from bt747.org on my window s10 system. But lately i had troubles to get this software running so i switched over to  AndroidMTK . This little app for Android systems could download the data from the logger via Bluetooth and store the converted files in my own cloud.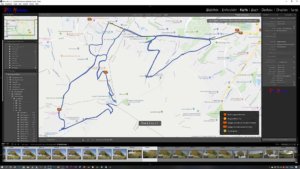 Now with GPSBabel downloading the data is no problem on my Windows 10 system. But prior to that you have to install the drivers from silicon Labs. GPSBabel also can take care of the GPS-Rollover bug in the Holux firmware and add 7168 days to the track dates before converting the track file to a GPX file. After this you can use the resulting file for geotagging of your images in Lightroom Classic.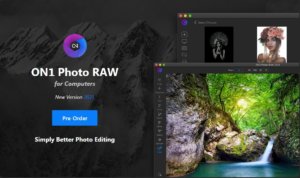 Like always the software companies are ahead of the current time and so it was not surprising that ON1 announced a new version of their RAW tool ON1 Photo RAW 2021. The software should be available in October. Besides ON1 Photo RAW there will be a new tool available ON1 Protrait AI. And talking about AI supported software this reminds me off Luminar with their AI supported function for protrait, landscape and so on.
Besides the support of newer cameras or RAW formats ON1 Photo RAW will support camaera-based presets. That's a function available for quite some time in Lightroom.
ON1 Portrait AI can now be preordered for a special price and supports different image processing tools like Lightroom Classic or Photoshop CC as a plugin. Of course the new program also integrates into ON1 Photo RAW and there is a bundle offer for both applications.
Adobe adds some more AI supported functions to Photoshop CC. The company released a sneak preview of their new Sensei based Sky Replacement function. This seems to be implemented like the function in Luminar. Masking the sky areas in an image is done automatically and even the foreground is adjusted in tone and color. I'm waiting for the offcial release of the new function and maybe i do a comparism.
But anyway this was an interesting week  and I hope you like the blog posts and i'm looking forward to your questions and comments.
ciao tuxoche