Last week review 50-2019
|
Last week review  50-2019 and its almost done, we're close to the end of the year  😉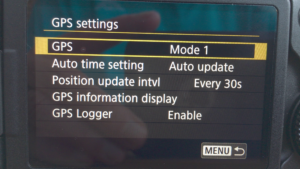 This weeks article was about Geotagging your images with different options to store and use GPS data. Of course the easiest way is to have a GPS modul either built-in the camera or with a accessory. Then all images already the GPS metadata.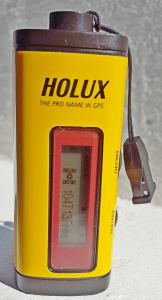 Optional you can use your smartphone and an app like GPS Logger, to record a track file. You could use a dedicated GPS Logger for this like the Holux M-241, the device i use for this purpose. The trackfile can be downloaded from the device via bluetooth connection.
The trackfile then is used in the Lightroom card modul to assignb the GPS coordinates to the images. Lightroom also offers a backward search to fill the fields for country, town and so on.
With Lightroom it is also possible to mark selected images and assign the marked location from the map. This assumes that you know where the image was taken.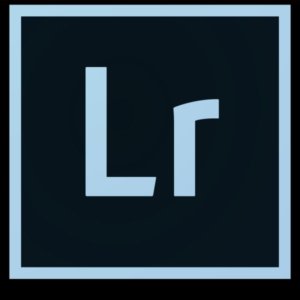 Last week Adobe released the Decmber update for Lightroom Classic and Lightroom CC. The update for Lightroom Classic offers no new functions, but only support for newer cameras like the Canon EOS Ra or the Sony A9 II.
Lightroom CC for Android systems only improved options for shared albums and add tutorial pages for the app. On iOS systems Lightroom CC now is able to import images directly and Adobe implmented the export of images.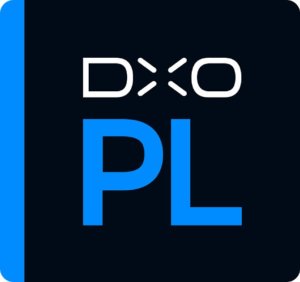 In May 2018 i reviewed the raw converter Photolab from DxO . Since this a pretty long time ago it would make sense to try out the newest version. It comes in handy that DxO released version 3.1 last week. This version allows to add keyword to the images in the Windows version. After Luminar 4 more or less cancelled keyword management now with DxO Photolab,  Exposure 5 and ON1 Photo RAW there still are 3 programs on the market which offer some DAM functions.
But anyway this was an interesting week  and I hope you like the blog posts and i'm looking forward to your questions and comments.
ciao tuxoche