Last week review 24/2014
|
Post update on 14.Aug.2016
Last week review 24/2014 tells us that almost half of the year is over.
I hope, that all of you overcome the very heavy weather conditions. Hier in Aachen it was pretty bad, but other cities were hit more servere.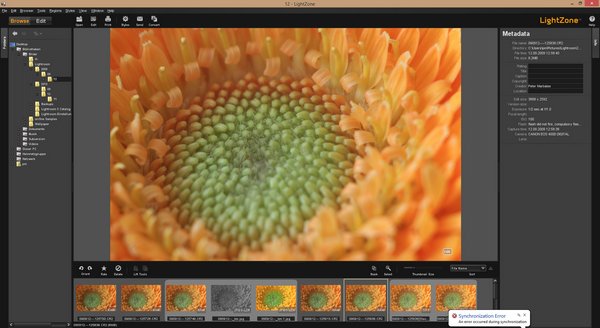 Becuase of Whitsunday i posted one [post id=430]article[/post] only. This time i took a look at Lightzone, another open source raw converter. Executing the programm is pretty slow even though it installed on a SSD. The program displays all functions in a ordered manner und you get all the development function you'll need. Since this is a raw converter there are no database and keyword functions like in Lightroom. Addtionally lens and perspektive correction function are still missing.
As you know from the [post id=114]speed comaprism[/post] Lightzone take 3-4 times the time to export an image to JPEG or 16-Bit tiff compared to Lightroom. On the other you'll probably spend a lot more time to develop an image till it fits your imagination. So since Lightzone is free of charge it is a good raw converter.
Math the above raw converter topic IMatch5 was released these days. It lasted very long from the latest version 3.5 to the newly released version 5. IMatch belongs to the DAM software and offers those functions you need for organizing your images, videos and other files and add keywords to them. Since there is a test version available, i will take a close look on IMatch5 later and post an article about the results.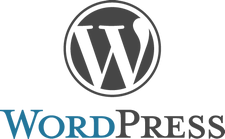 There was an update this week for the WordPress plugin UpdraftPlus to version 1.9.15. I use this plugin to backup the contents of my blogs to Google drive or Dropbox every day.
I hope that some of the articles on this blog gained your interests and i look ahead to your comments/suggestions. And don't forget, i installad an additional feed for you via feedburner. So have i nice weekend, til the next time
ciao tuxoche