Last week review 34-2023
|
Weekly review 34-2023 and this week the summer is almost over and turns in extreme rain showers and plunging temperatures ;-(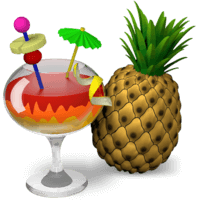 This week was about the tool Handbrake, which I have been using for many years. It started with me recording screen recordings with OBS in flv format. However, this format could not be processed by Da Vinci Resolve, so here a conversion from flv to mp4 or the mov container had to be done.
Meanwhile screen recordings, which in the case of the Dell U2722DE are recorded in 1440p and in the case of the LG32UN880B even in 4K, are recorded in mkv format and Da Vinci Resolve can now process this directly without conversion. I still record the screen at a relatively high bitrate, though, so the resulting files get quite large. The same applies to B-RAW recordings or recordings made with the smartphone.
And this is where Handbrake comes into play, which is used to reduce the size of the video clips. Thanks to the built-in batch or queue function, this also works with multiple clips, even if they have different sizes.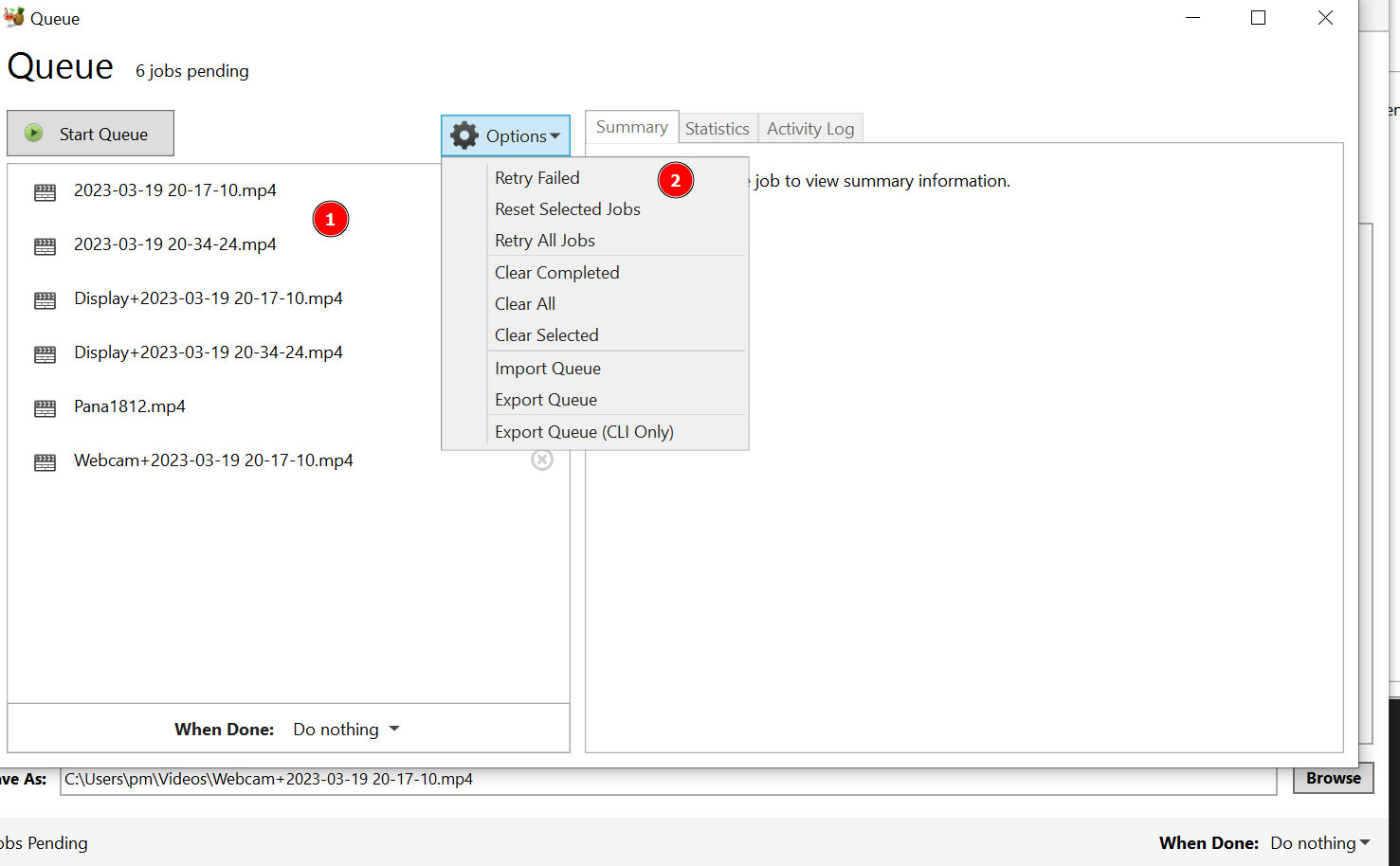 Of course, this conversion is fastest with the support of an appropriate graphics card, while the absolutely smallest files are usually created by the software encoder.
The size differences are enormous, while you can almost only make out the differences in the clips when you look at 2 clips unmediated in comparison. And of course you can use that very well when archiving your projects.

I haven't experienced it yet, but apparently HP and Canon are working on making themselves very unpopular with users, especially non-functional devices. In the meantime, there are models that refuse to scan when the inks are empty. But unfortunately, the only chance to defend oneself is in the USA, where class action lawsuits are filed. I'm glad that I can even use third-party inks in my Canon MGS 3550.
All in all, another very eventful week. I hope you enjoy the articles and look forward to your questions and comments.
ciao tuxoche