Last week review 13-2023
|
Week review 13-2023 and it's getting warmer but also more and more rain 🙂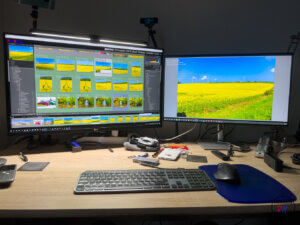 This week was about the Quntis monitor LED lamp that I bought to go with the LG 32 UN880b. Now with the newer monitor the lamp fits, while with my old monitor the frame was too thick to attach the lamp to it.
The Quntis lamp is relatively small, but long enough uim even in conjunction with a 32 inch monitor to illuminate the work surface in front of it well. The lamp really only has the settings for manual adjustment of brightness and for color temperature. I have chosen a neutral, you could also say, rather cooler color, because that supports me in image editing. And otherwise, I really like to use the automatic brightness adjustment of the lamp, which regulates the lamp depending on the ambient light. I find that very convenient. And in contrast to a BenQ lamp, the price can also be seen with about 50, – €.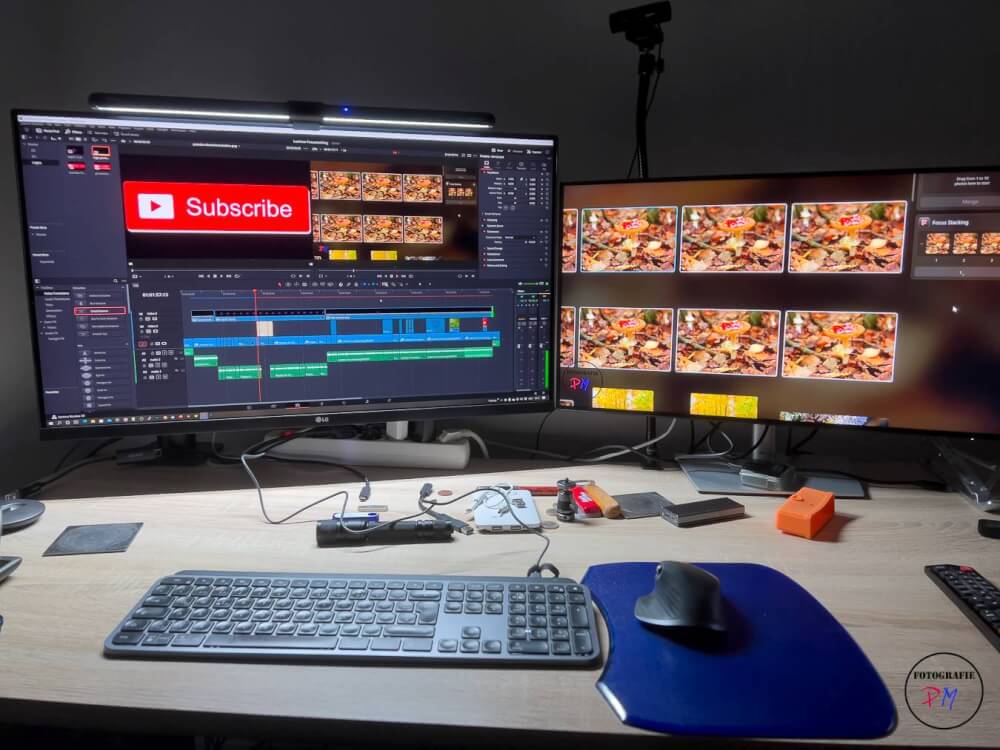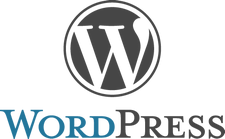 Then this week WordPress was updated to version 6.2. The changes or improvements in detail can be read on this page. Regardless of the update, I don't know now if there was a special reason why the automatic update, which I set, didn't work this time. At least with minor updates within a major version it has always worked so far.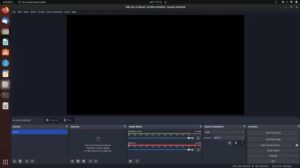 This week the beta of OBS was released. I've been using OBS for half an eternity to record the screen for tutorials etc. So far I have the clips, which I then recorded as flv files, then converted with Handbrake to MP4. With this file type, even if OBS crashes, you should still be able to use that part of the video clip. I then switched to mkv, which offers the same advantage, but can be processed directly by Da Vinci Resolve.
The beta of OBS 29.1 now also supports MP$ files, where a crash is harmlixch. Besides that AV1 and HEVC encoding are supported and via fmepg also 32 bit audio recordings. There I am once curious how that then becomes.
All in all, another very eventful week. I hope you like the articles and look forward to your questions and comments.
ciao tuxoche