Last week review 14-2020
|
Last week review 14-2020  and this week it was a feeling like winter coming back 😉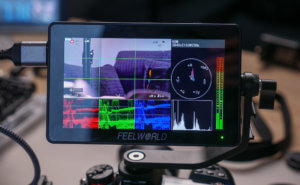 This week the external monitor FeelWorld F6+ was a topic again and this was mainly a video topic even though an external monitor can be used in still photography. The manufacturer published a firmware update for this monitor, or better the version without a USB type C connector, which adds a couple of useful functions.
With this update you you get additional waveform displays which are very useful for video captureing. The addtional grid view which splits the HDMI output into 9 fields is very important for the composition.
All in all the firmware update version 1.1.2 is very useful and should be installed on the monitor.
This week a new WordPress version 5.4 was published. The new version corrects some error and adds an improved block editor.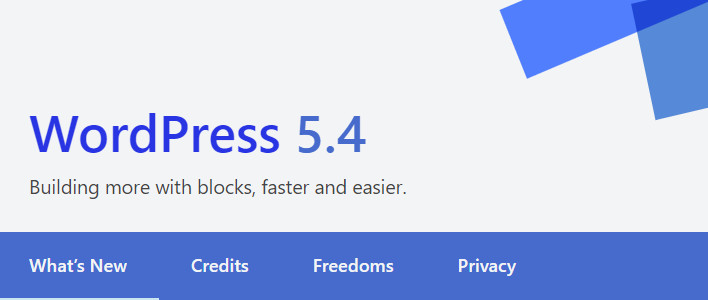 I installed the new version 5.4 on all my web pages without any problems and so far there no problems with the plugins i use on my pages.

Apple seems to discover Windows 10 systems again. Well not really but Apple published a beta version for Windows 10 systems, which allows the use of Apple's ProResRAW files in Windows environment. The download is available here. According to the note for the release the software will allow to use ProRes RAW and ProRes HQ files in  Adobe Premiere Pro, After Effects and Premiere Rush.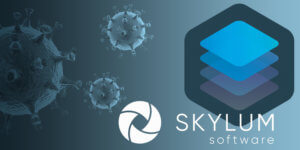 And of course the biggest topic in these days is the Coronna pandemic and strikes all of us because of the contact limitations in most countries. Like many companies in these days Skylum supports the community and donates $ 5 from every purchased Luminar 4 to the WHO. But maybe you want to try out Luminar 4 before pruchasing, then just download a trial version.
And talking about Coranna i finnished my first week in HomeOffcie. It feels sort of weird but it works. And many things are done digital and one might wonder what is possible.
Alles in allem wieder eine sehr interessante Woche. Ich hoffe dass euch die Artikel gefallen und freue mich auf eure Fragen und Kommentare. Aber vor allem gilt #WirBleibenZuHause und bleibt gesund.
ciao tuxoche