Last week review 36-2020
|
Last week review 36-2020 and we got autumn and on some days last week it surely felt like in particual in the morning 😉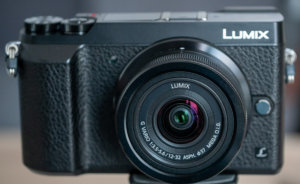 This week i answered the question if a Lumix GX80 is still worth buying in 2020. The Lumix GX80 offers a 16Mpix sensor and can record 4K video clips at 30 fps. Comparing the sensor and the other features the camera is almost the same like the Lumix G81, accept for the much smaller body.
Of coruse there are cameras in the Lumix line-up which offer a lot more features, so for example the Lumix G9. But as an entry level camera into the system the camera is well equipped both for stills and for video.  There are some deductions, so for example the camera doesn't provide a microphone connector and the display isn't fully swiveling.
I bought the  Lumix GX80 as a secondary camera for video and for stills. The compact size is great for just a walk and not talking your camera bag with you. And even the kit lens 12-32/3.5-5.6 delivers good results keeping in mind the the small size of this zoom lens.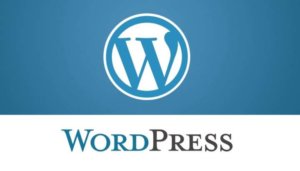 This week WordPress released a maintenance update bringing the system to  version 5.5.1 . The update was done automatically notifying the wordpress admin about the update. The team corrected a couple of bugs and errors. The complete list can be viewed here. I just have to check if some plugins need an update too.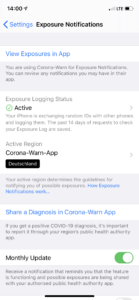 Then there are news about the iOS system and about Covid-19. Weird times when talking about an operating system to mention a world-wide pandemic at the same time. With the update to iOS version 13.7 Apple offers a service to recognize encouters of other prsons without having to install the Corann app in your country. Almost the same Google is offering for their Android system.
But now there is the question if Google and Apple kept a backdoor open to collect even more user data. Apple promises that the data is not stored on the server it is just used locally and in case for the health administration.
On my iPhone the services was activated right after installation. This might be caused by the Coronna app which is installed on my device.
But anyway this was an interesting week  and I hope you like the blog posts and i'm looking forward to your questions and comments.
ciao tuxoche