Last week review 32/2015
|
Post update on 14.Aug.2016
Last week review 32/2015 and it is very hot and the temperatures are going up and down extremly.
In this weeks article we took a look on [post id=1093]4 (5) options to realize HDR images[/post] which includes [post id=958]Lightroom[/post] since version 6.
We are talking about the following tools
Photomatix
Photomatix 32-Bit Plugin
SNS-HDR Plugin
[post id=77]LR/Enfuse Plugin[/post]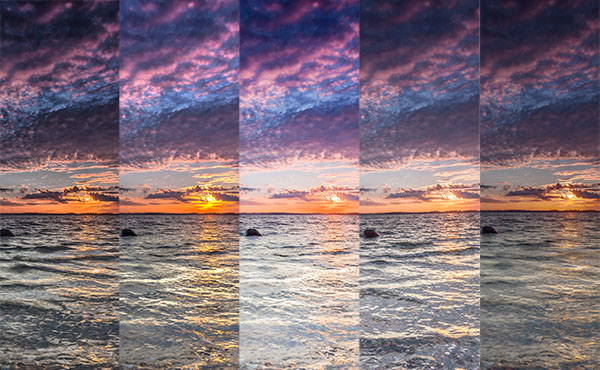 There are differences in the resulting images from the different tools, especially in tonemapping, but all tools generate close to neutral HDR images and not those extreme colors you sometimes see when HDR pictures are published. Besides the differences in price there are difference in handling and option to manipulate the resulting image.
Even though Lightroom 6 is able to render HDR images my favorite tools still are  Photomatix and SNS-HDR, especially the later i use very often.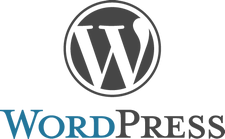 This week a new security update was released by the wordpress team, Version 4.2.4, which fixes security issues on  Cross-Site Scripting and  SQL injection issues. I updated all my three blogs and the update process worked out without any problems..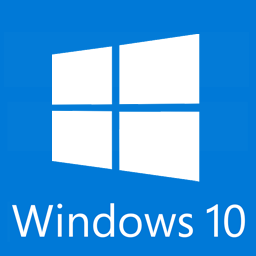 On [post id=1099]Windows 10[/post] i can report thta i'm using it for almost 2 weeks on my Laptop and so far there were no problems. The most important programs for image and video processing like Lightroom, Photoshop and Adobe Premiere Pro are working and there are no problems as far as i can tell.
An eventful week and i  hope that some of the articles on this blog gained your interests and i look ahead to your comments/suggestions. And don't forget, i installed a feed for you via feedburner .
ciao tuxoche