Last week review 37-2022
|
but then the performance must also be right and it is unfortunately still missing with Luminar NEO.
Weekly review 37-2022 and this week there was enough rain, only unfortunately that is not enough overall to make up for the last dry months 🙁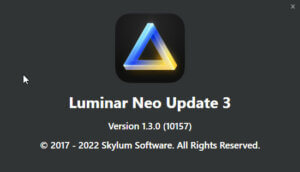 This week it was all about the question where Skylum wants to go with its software, so first of all, Luminar NEO, after they announced that Luminar NEO is now a platform. The problem for me and perhaps many others that we have seen in the last 3-4 years some products, if you just think about Luminar 3, Luminar 4, Luminar AI and now most recently Luminar NEO.
And unfortunately these changes were also linked with promises, which were not kept in essential parts unfortunately or were discarded again.  And so one comes tortzdem on a paid update every year. Now with the platform, however, new functions are also provided with a price or you decide for a subscription.
Unfortunately, only the prices are on or even above the level of Adobe software without that one would have reached in terms of functionality even close to their level, if you think of Lightroom classic/Photoshop CC. I have in principle nothing against a subscription,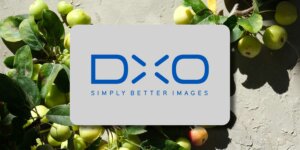 but then the performance must also be right and it is unfortunately still missing with Luminar NEO.
DxO brings a major update for virtually all apps. This concerns mainly PhotoLab 5, PureRAW 2, ViewPoint 3, FilmPack 6 and Nik Collection 5. The coorectures refer to new RAW formats for new cameras and correction profiles for new lenses. The updates for individual apps are free for license holders.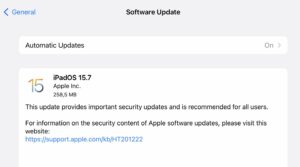 Then it was patchday again. Various updates for Windows were distributed, some of which were classified as critical. The patches affect all Windows versions from version 7 to the current version 11. Adobe also distributed various patches, including for Photoshop CC.
Apple has also distributed patches for its devices, which were apparently actively exploited. This then affects version 15.7 for iOS and iPadOS. But only one day later came at least the iPhone the note about the availability of iOS 16, so that this then have installed.
All in all, again very eventful weeks. I hope you enjoy the articles and look forward to your questions and comments.
ciao tuxoche