Last week review 04-2022
|
Last week review 04-2022 and with the exception of Monday, this is again a typical gray winter week 🙁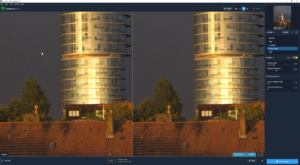 This week it was once again about the topic of denoising, which is not unimportant in the mFT area, at least when using higher ISO settings. There was a discount code for Topaz Denoise AI and since I still had the older version 2.4.2, I used it to upgrade to version 3.5.
In a comparison between DxO PureRAW and Denoise AI version 2, I still preferred DxO PureRAW. However, DxO PureRAW is more expensive and I rarely shoot at high ISO settings.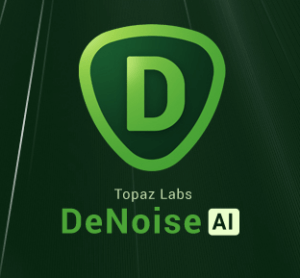 Now with the update to version 3.5. the denoising has become very good. Above all, it retains finer details And most importantly, Topaz has massively improved the speed with which the results of such processing can be saved as a 16-bit tiff, for example. This means that the results are available more quickly for further processing, because Topaz does not have other settings, such as exposure or white balance.

Then WordPress has been upgraded to WordPress 5.9 with the name "Josephine. Here is now a New Standard Theme Twenty Twenty-two available. Here, the block approach to editing is further pursued and consistently expanded. While the minor version changes update themselves depending on the settings, the upgrade to version 5.9 requires the intervention of the admin.
I have now upgraded a page to version 5.9 and this worked without any problems. So I will update the other pages in the next days as well.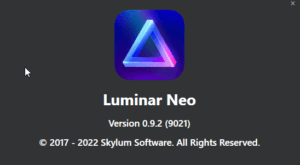 And then finally, you have the opportunity to pre-order Luminar NEO at a discounted price until tomorrow evening. Also a combination with Luminar AI is possible, then you have both programs in the future. The special prices start at 69 € for one license. You can (pre-)order via this link).
All in all again very eventful weeks. I hope you like the articles and I am looking forward to your questions and comments.
ciao tuxoche