Last week review 46-2023
|
Week in review 46-2023 and it's just way too warm for mid-November 😉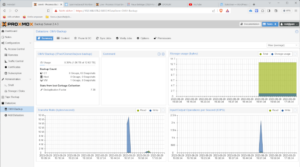 Last week was about my experience installing the Proxmox Backup Server on my Openmediavault NAS. I needed backups for my Proxmox server, especially for the Nextcloud instance where photos and texts are uploaded and synchronized with other devices. But the instances of Bitwarden, a password manager and other servers also need a backup.
However, I wanted to avoid having to run another server, even though it might only be needed once a day for the backup. In addition, this backup solution should also have enough space for the backups. What could be better than an already existing NAS? My Openmediavault system has more than enough free storage space to accommodate the backups. During my research, I came across an article that describes how to install the PBS server on an existing Debian/Openmediavault server.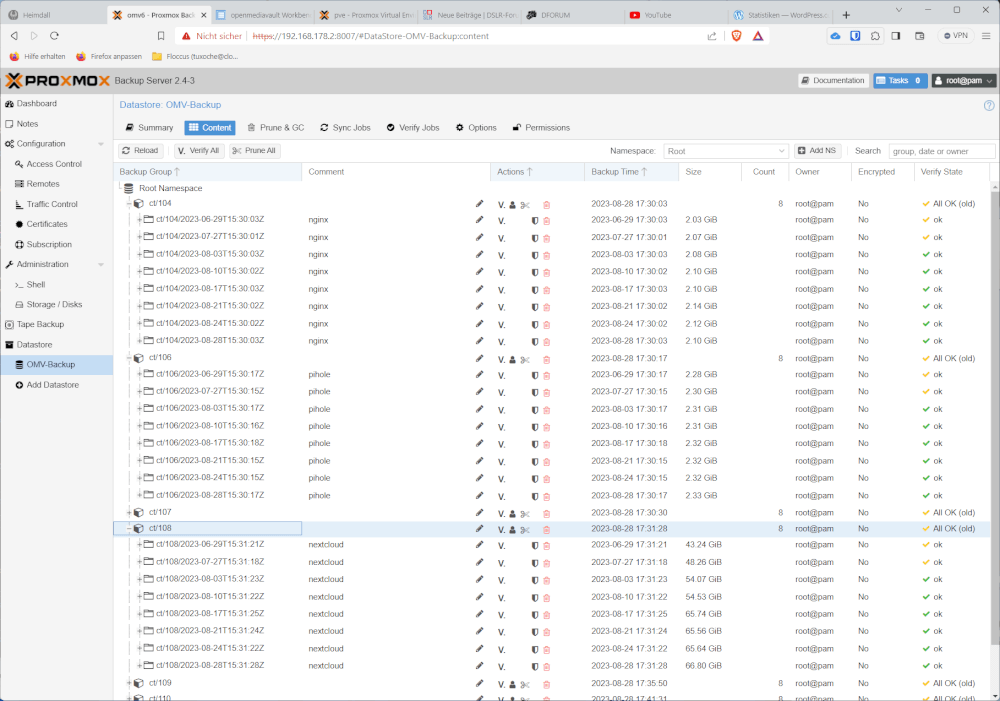 Since my Openmediavault server is already running with the Proxmox kernel and the ZFS file system, the installation of PBS was no longer a problem. And now the installation has been running for more than half a year without any failures.
Then this week, Skylum added another feature to Luminar NEO. A new extension, namely GenSwap. This extension makes it possible to swap image parts or image areas for others. If this reminds you of Generative Fill from Photoshop CC, you're right. I was able to try it out a little with the beta earlier this week and have to say that the results are quite mixed.

You select an image area and use your input to specify which objects should be used to replace the selected area. The fact that this input is only possible in English and that an Internet connection is required for this tool is less annoying. What I did find annoying, however, was that typing errors apparently lead to it trying to generate an object, but the selected area remains unchanged. I have also experienced that it was possible to generate a cow in one place with "cow", but this was no longer possible in another part of the picture. Also, some of the objects simply look artificial and don't fit the scene. Sometimes you can improve this by generating them repeatedly, but not always.

But until November 27th Luminar NEO is available in the Black Friday offer for 49,– €/year and if you use the code TUXOCHE when ordering you will get another 10% on top.
All in all another very eventful week. I hope you enjoy the articles and look forward to your questions and comments.
ciao tuxoche