Last week review 21-2021
|
Weekly review 21-2021 and still we are waiting for warmer temperatures 🙁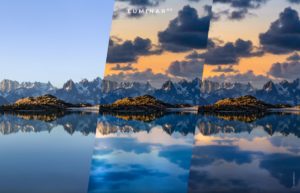 There was a lot going on this week, but let's first start with the update 3 of Luminar AI that was released this week. With this update, which is free for users, the Apple M1 processor is supported for Luminar AI for the first time. The program no longer requires emulation.
From the Apple world, the HEIC format is now also supported, such as the iPhones use as a recording format. Improved with Update 3 is the recognition of sky areas in an image, in order to have them replaced during later editing.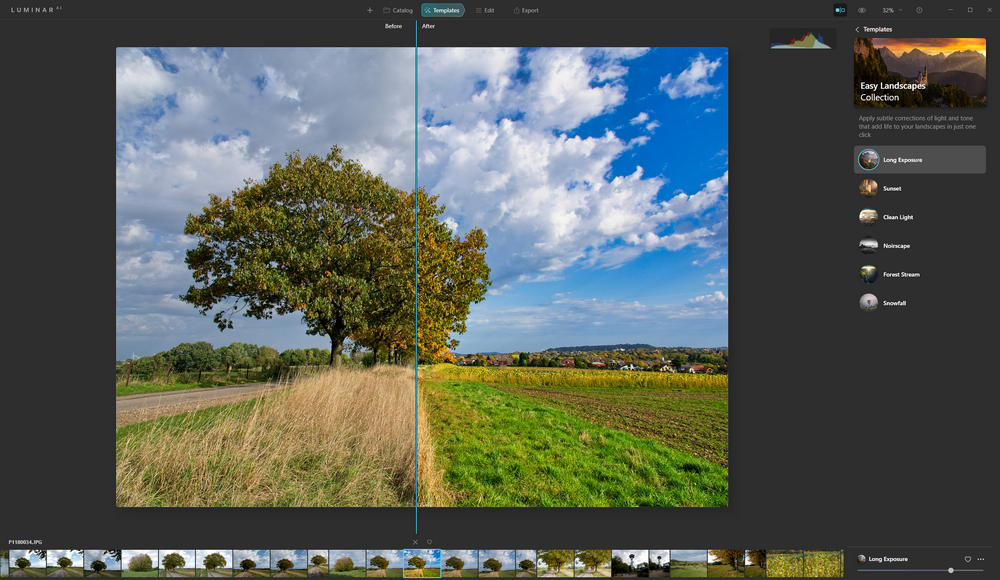 And here I really have to say that improvements are there. I have yet to see any errors due to very small details in a landscape not being masked out correctly.
A trial version can be downloaded or Luminar AI can be ordered via this link. It gets little cheaper with the code TUXOCHE.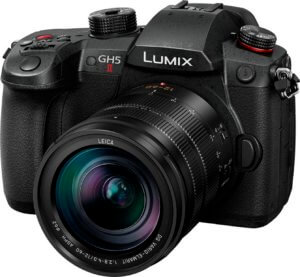 This week Panasonic had its big event and several new products from the mFT range were introduced. First up was the Lumix GH5 II, which follows the now aging GH5. The camera can even stream live, has an improved processor. It will also be possible to output ProRes RAW material via HDMI on a recorder.
The ProResRaw task I would have liked to see via firmware update, which are also announced, also for my Lumix G9.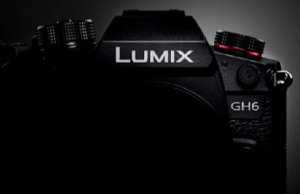 While the GH5 II will probably be available soon, the GH6 will probably not come until the end of the year. In return, this camera is not supposed to be able to do 8K, but 5.7 K and 4K at 120 frames/sec. And the latter should probably still be possible in 10-bit color depth. And of course the GH6 will also be able to handle the ProRes RAW task via HDMI. As price at present approx. 2,500, – € are called. And that would make the GH6 quite affordable. Whether a GH5 II is still worthwhile in view of this announcement remains to be seen.
All in all again very eventful weeks. I hope you enjoy the articles and look forward to your questions and comments. And otherwise I say "stay well". I hope for improvement when as many people as possible are vaccinated.
ciao tuxoche