Last week review 20-2019
|
Last week review 20-2019 and this week it was sunny but pretty cold in the morning;-)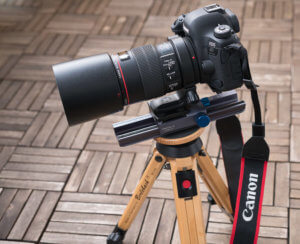 In my article this week i presented you the mini tripods in my daily pratical work. Of course there many different modells on the market so you have to decide yourself which of these mini tripods feets your needs based on the cameras you use so the mini tripod will have a sufficient payload for you. For close-up and macro photography the Berlebach Mini was the first small tripod i bought, because its able to caryy a full frame camera even with a telephoto zoom lens safely. Its one of the bigger mini tripods but the best one i could find for the job.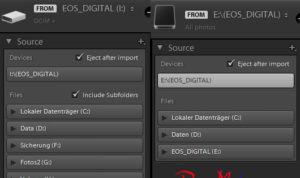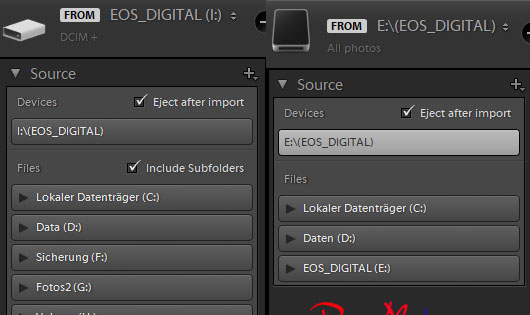 On tuesday this week Adobe published an update for  Lightroom CC und Lightroom Classic.  First of all the new version 8.3 supports a couple of new cameras so there was an update for Adobe Camera RAW released. Besides this the new function implemented in this version were pretty marginal.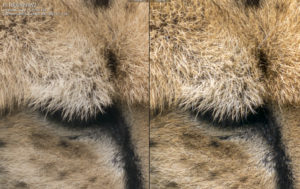 The main or should i say the only new function is in the development modul where you now find a ruler which handles textures in the image. Textures like on skin, hair and so on now can be distinguished or if you bring the ruler to a negative value supressed. I tried it out out on different images and in skin tones the new function could be interesting. Besides this there is a change in import from memory cards  and a flat-field correction. The later one is available only by converting your images to DNG files. All together the changes are quite straightforward and that is too me due to the subscription model.
But talking about Adobe's subscription model.  There was some excitement about a test Adobe did. If you're a new customer the Adobe photography plan was available at 23.79 € only, which would be doubling the price but with a cloud storage of 1TB without anything new in Photoshop or Lightroom CC.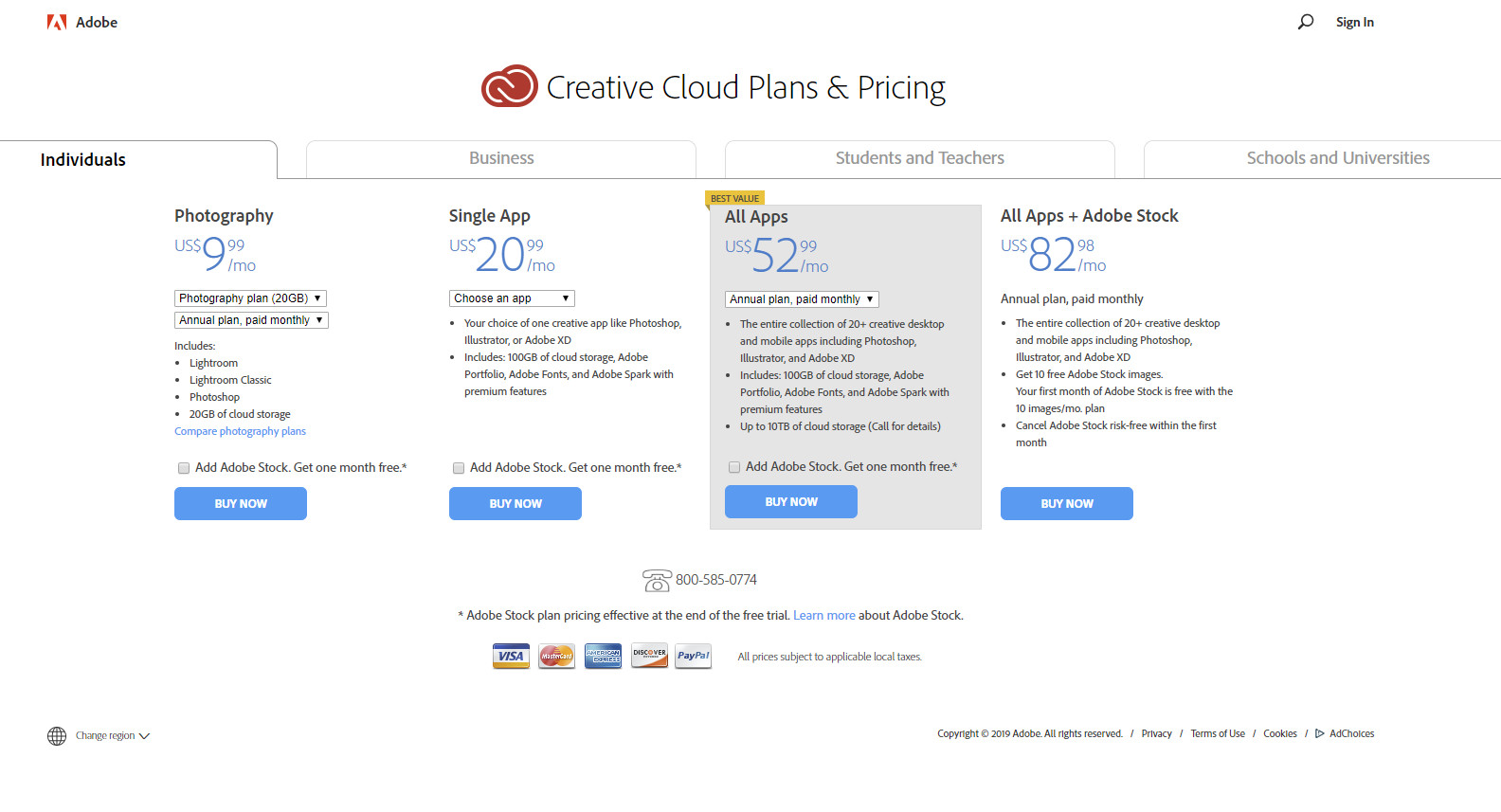 According to Adobe this test in some regions and/or with some browsers will have no effect on customers which will stay at 11,89€/month for the photography plan. I checked this with different browsers but on ally systems i was able to get the photography plan for 11.89 €/month.
And there is another change in the Creative Cloud software. Now you can download only the 2 most recent versions of the software. Older versions are not available any more. This might be caused by license issue from Dolby labs in older versions of Adobe's software.
But anyway this was an interesting week  and I hope you like the blog posts and i'm looking forward to your questions and comments.
ciao tuxoche