Last week review 14-2018
|
Last week review 14-2018 and finally we have a weather situation which really feels like spring  😉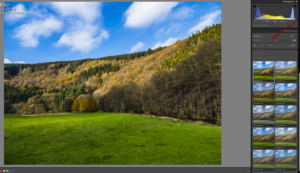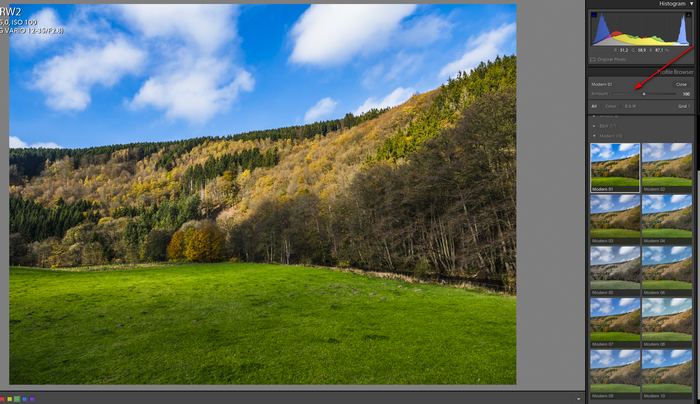 This week was formed by Adobe's publication with  new versions of Lightroom Classic and Lightroom CC, the later both for the desktop and for mobile devies with Android or iOS operating system. And of course Adobe Camera RAW isn't missing.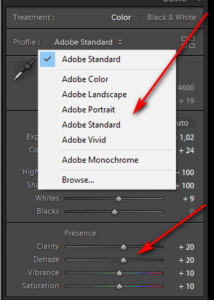 The basic of these updates are the new profiles, which are now available on all systems and operating systems. Adobe differes between raw profiles (Standard,Landscape,Portrait,Color,Monochrome and Vivid) and the so called creative profiles. There is a new profile browser which allows to preview the effect of the profile to selected image. The profiles were moved from the menue calibration into the main menue just like the DeHaze tool which now is moved in the base settings.
Adobe has implemented a function with the new profiles which wasn't available in the old prestes, an amount slider which can define the amount of the profile being applied to the image. But the new slider is visible only in the creative profiles, the 6 raw profiles don't show the amount slider which too me is a little inkonsequent.
Besides the new profiles the face recognition systems was improved and support for new cameras and lenses was added.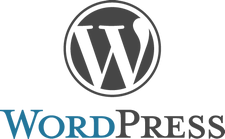 Also on tuesday my wordpress blogs were updated automatrically to version 4.9.5. This security and maintenance release corrects over 25 errors and some security issues. If you didn't activate the automatical update function so far you have to install manually, which is advised by the WordPress team. Now i have to check if there are any updates for the installed plugins.
But anyway this was an interesting week and I hope you like the blog posts and i'm looking forward to your questions and comments.
But i will enjoy the warm weather and i'll hope that the weather will stay trhis way. I even enjoy it more because this weekend our vacation begins, so there will be no blog posts during this time.
ciao tuxoche