Last week review 42-2022
|
Weekly review 42-2022 and we experience an almost summery October, once again too warm and rain there was actually not enough 🙁
This week it was about the Cayer BV30L video tripod that is relatively large and also heavy. The tripod reaches a height of 1.85m and weighs 4 KG. With just under 170, – € but is also quite presiwert, especially if you need tripod for specific purposes.
The head is a shell mounted to facilitate a horizontal alignment of the camera. The swivel bracket can be attached either right or left and the head comes with 2 quick release plates. The head has a 3/8″ bw. 1/4 " thread on the left side, to which then other accessories, such as an external monitor can be attached.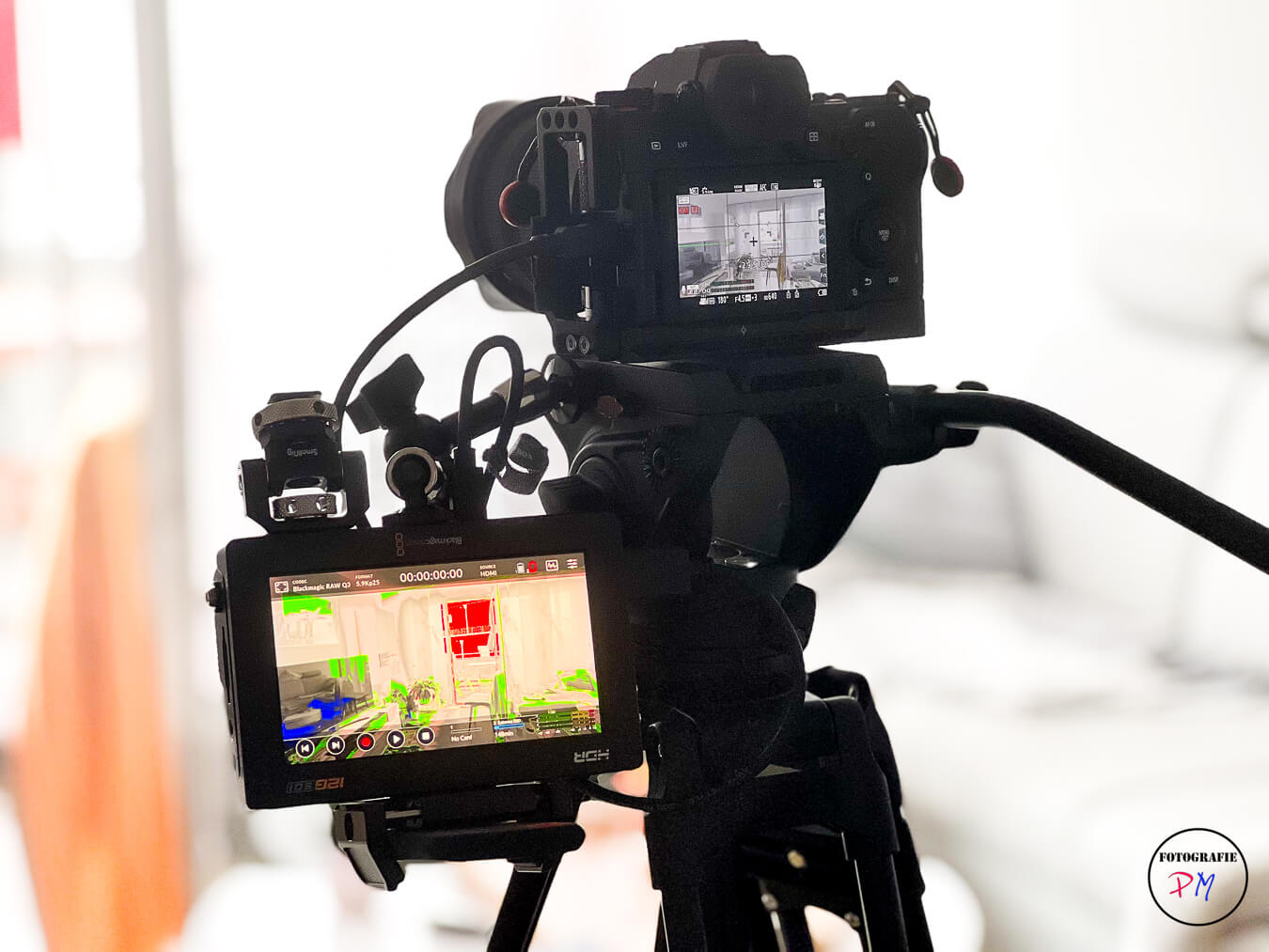 From the quality of the head is sufficient. Clearly other heads can it still einw enig better but at the price it was in any case a bad decision.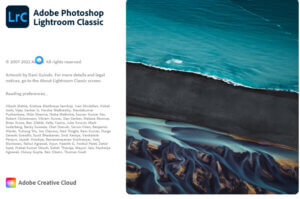 And as soon as I published this article, Adobe released the big October update for a number of programs and apps. This includes Lightroom Classic, Lightroom Desktop, Photoshop CC and the corresponding apps for Android and iOS.
In Lightroom Classic, the main focus is on the AI-supported creation of masks, which should considerably simplify and accelerate image editing.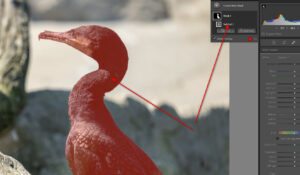 And indeed, the mask functions in
Lightroom Classic have been significantly improved once again. Now you can directly select the subject but also the background. So you no longer need to invert a subject mask.
IIn portrait and people photography, there is now the option to recognize the people and process them all together or separately. In addition, there is the option to limit the mask of a selected person to certain parts, e.g. face, hair, etc.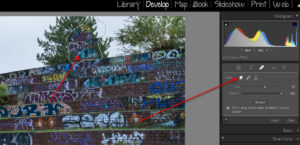 Newly implemented was a content-based removal, with which disturbing elements simply with the brush painted over or marked with a rectangle. Lightroom Classic then tries to cover these areas with another area. Doesn't always work, you can also manually specify area used for removal.
And the new mask functions are also available in Photoshop CC via Adobe Camera RAW.
All in all, another very eventful week. I hope you enjoy the articles and look forward to your questions and comments.
ciao tuxoche