Last week review 15-2017
|
Last week review 15-2017 and many of us use this easter weekend for a short trip, even the weather is not that good 😉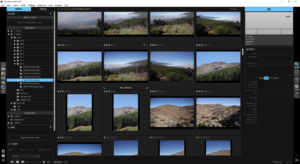 The week was very nice because most of us had one day less to work ;-). We started the week with a first look on the RAW converter from  ON1. The software is advertised with a little side blow to Adobe, because you don't need a subcription model for the software even though the company  offers a subcription model themself. A full version costs 120 $ and there is 30-day trial version available.
ON1 boast the perfomace speed of the software on their software, but speed performance of the software is one thing i can't confirm. First of all switching between the develop and the layer module the image is rednered and even switching back to one of the modules does take a little moment. Measuring the speed while exporting RAW files to JPEG files there is lot of improvement to be done by ON1 even compared to Lightroom.

ON1 makes a lot fo noise about the usage of the cliud service within the software, but this i can't understand. First of all every cloud client links in transparently into the users profile and to a software this are regular folders in the file system. Secondly only the big three DropBox,Google and Microsoft One Drive are used. Other cloud alternatives like ownCloud or NextCloud aren't used at all.
As a first result i can state that compared to ON1 Photo 10.5 there is amazing improvement. Meanwehile i recieved an email prolonging the 30-day trial period by another 30 days because ON1 released version 2017.1. We take a look at this version in a second part.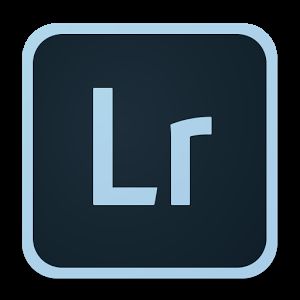 Almost nobody counted on Adobe to release another version of Lightroom this week, this leads to version Lightroom CC 2015.10 or 6.10. The update doesn't implement new functions, it supports newer cameras like the Canon 77D and the M6 and includes lens profiles for recently released new lenses. Besides this there some errors corrected. At the same time a new Adobe Camera RAW version was released and since Lightroom Mobile can process RAW files since version 2.2 this app got an update too aon Android systems with version 2.3.3.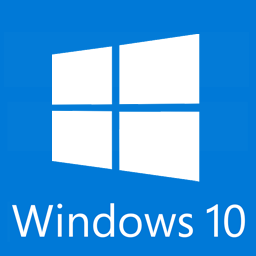 Talking about updates this week we ha Microsoft patchday again. Even though the updates installed without any problems, downloading was very slow. This might bew caused by the Creators update offered nby Microsoft on the same day. For the Creators update the are a lot of messages about problems with some Adobe software. I( haven't installe dit yet, but if i do i'll make an image from the installation.
But anyway this was an interesting week and I hope you like the blog posts and i'm looking forward to your questions and comments.
ciao tuxoche