Lightroom Mobile 2.2 released
|
Post update on 12.Nov.2016
Adobe's blog post states that they released Lightroom 2.2 for Android.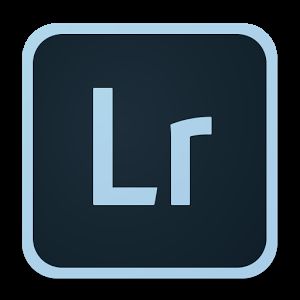 Long after the iOS Version  Lightroom Mobile 2.2 for Android systems get the full RAW support. According to the blog post the mobile version supports all RAW file types just like the desktop version and of course you can sync all the files via Creative Cloud. This is big news and the right step, since you're able now to make a first development like for sharing on social media and finish the image processing on your desktop system later on.
After installing the update i took a first short look on the new version. You'll need a USB-OTG cable to connect the camera to your smartphone. I connected my Canon 5D Mk II. The first trial to connect was quitted with an error message, probably because i installed a couple of apps which (want to) use USB connect.
But trying a second time the connection was established. The app displays a window with thumbnails of all your RAW and JPEG files stored on your memory card. You can choose the images you like to transfer to Lightroom Mobile. Downloading the RAW files seemed to be pretty fast. Luckily i had a couple of RAW files on my memory card.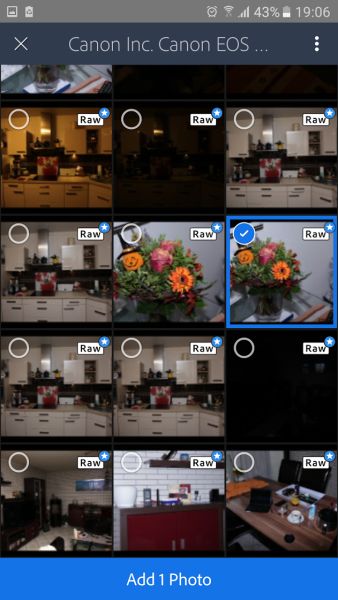 After the image download you get a hint to remove the USB cable.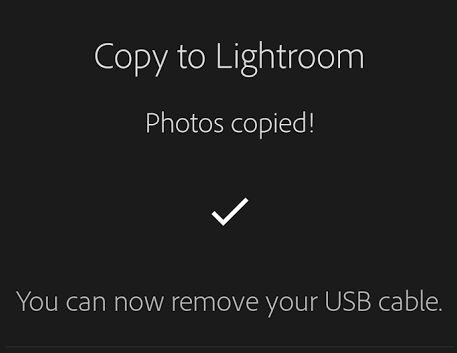 And after changeing to the develop modul, where you can process a raw file from 5D MK II with your smartphone or your tablet, and this is pretty cool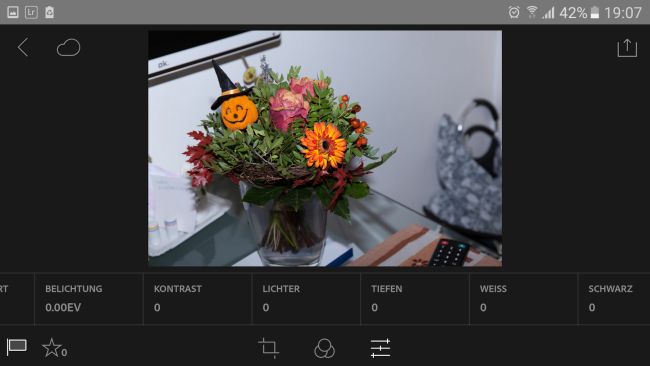 Now finally its not only post to shhoot RAW with your smartphone and develop the DNG files, but also RAW files directly imported from your camera. I will use this for sure in the future.
I'll close this blog post anfd this time Adobe made a good job on Lightroom Mobile. What i'm still missing is to add keywords to images on a smartphone or better a tablet, but of course those keywords imported from the desktop version of Lightroom. And i will try RAW files from my Lumix camera too.
Update 16.11.2016
Right now Adonbe is rolling out Lightroom Mobile in version 2.21 and there is no blog post. Maybe downloading images didn't work on all cameras, but this is a speculation only.
What do think, the right feature for Lightroom Mobile? Just drop me comment and of course questions are welcome too.
ciao tuxoche