Last week review 38/2015
|
Last week review 38/2015 and autumn is there definitly, at least here in my region.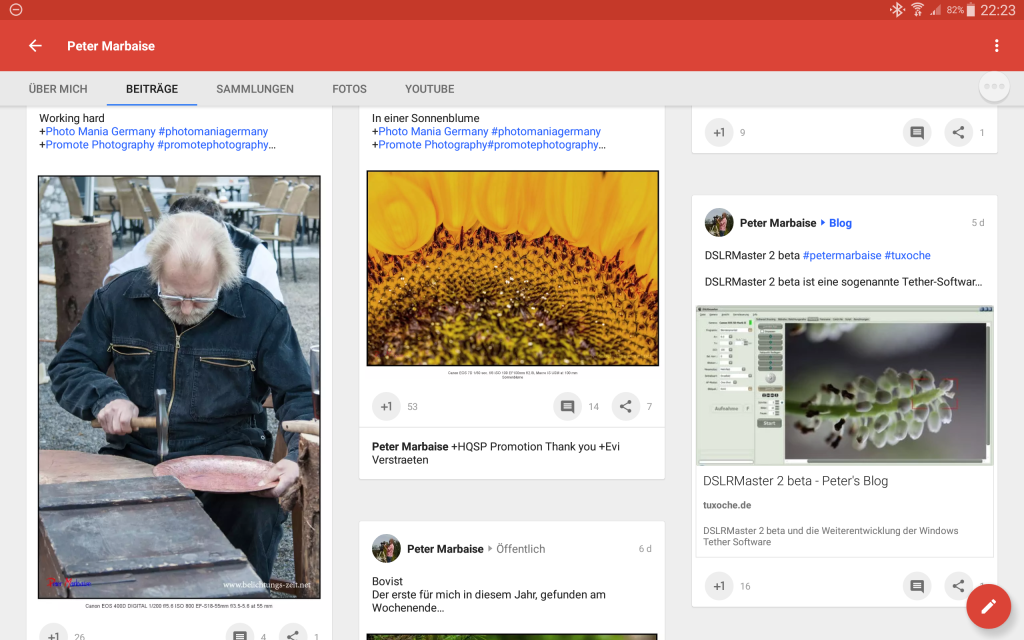 In this weeks article i reported on  [post id=1146]Samsung Tab S 10.5[/post], which replaced my Google Nexus 7 2013. I just wanted a better display, a requirement which the Samsung tablet fullfills at the best, because we are talking about a 10.5 inch display with a resolution of 2560x1600px.
Since i bought a [post id=790]blue tooth keyboard[/post] for my old tablet i wanted to get a keyboard fitting the new tablet, but it should also function as a cover for the tablet. The  Logitec cover/keyboard combination looked like perfectly fitting my needs.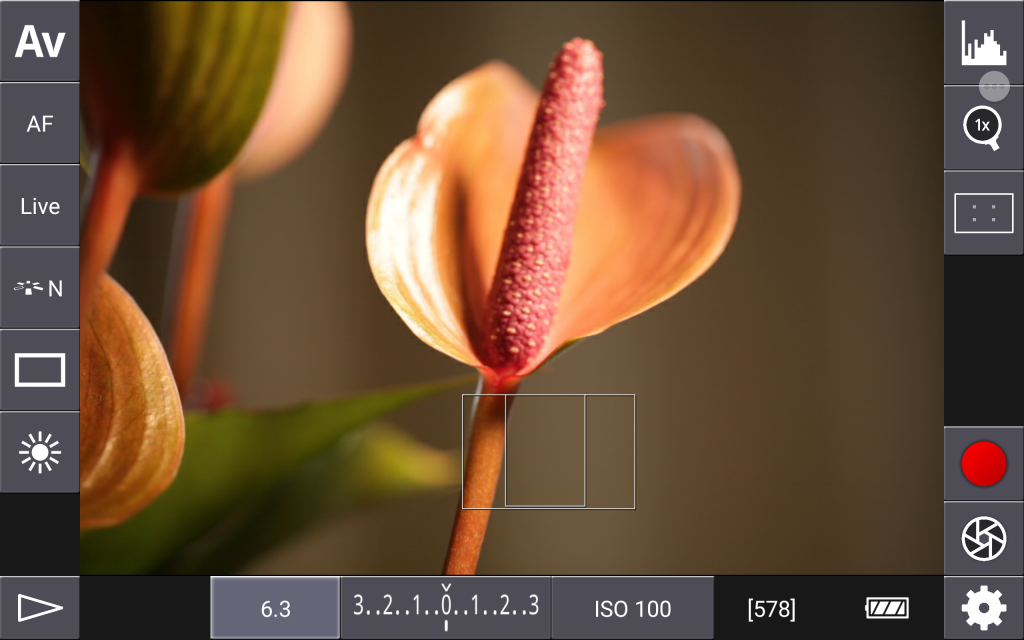 Another thing very important to me is that DSLRController, my favorite tether software, is working without any problems. The tablet doesn't provide  NFC, so i can't connect to the [popst id=813]Lumix G6[/post] but i have to use WLAN instead.
Too me the its a positive experience, and because of the size of the tablet and in the combination with the keyboard more and more things can be done with the tablet and there is no necessity to get the laptop. And since Android 5.0 it is possible to record the display to video, probably an option which i might use more often.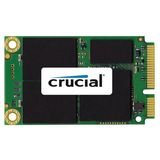 In my desktop pc i got a SSD installed for the operating system Windows 8.1 and the programs. Til now a 126 GB sized SSD was good enough. But lately free space was getting smaller and smaller, maybe one of the reasons was to get into Adobe Creative Cloud program because of the special [post id=1136]offer[/post] . I installed Lightroom CC but i'll keep a Lightroom version 5.7 installed and there lives a Photoshop CC version besides a Photoshop CS6 version. Organizing a new larger sized SSD with 256 GB is done fast, but the installation has to be cloned to the new SSD 😉 and again like with my laptop is used the software from  Macrium and cloning the Windows 8.1 installation to the new SSD was done without any problems.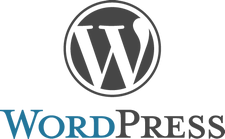 This week wordpress again was responsible for a couple of headlines because of vulnerabilities , so wordpress released version 4.3.1. I installed the update on all my blogs and now i hope that wordpress users will a little bit of calmness til the next needed update.
An eventful week and i  hope that some of the articles on this blog gained your interests and i look ahead to your comments/suggestions. And don't forget, i installed a feed for you via feedburner .
ciao tuxoche