Lumix 25mm/1.7 vs Leica 25mm/1.4
|
After returning my  25mm/1.7 two weeks ago i now also got myself a  25mm/1.4 Leica for my  Lumix G9.
Introduction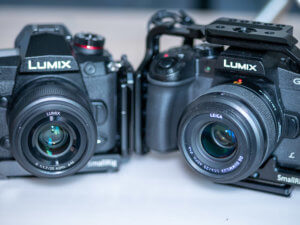 Two weeks ago i reported on the important 25mm focal length on mFT which has the same field of view like a 50mm on a full frame camera. The copy i got for my review had the problem that closing the aparture to f 2.8-4 lead into a decrease of overall sharpness. I can't tell If that was really was due to the so called "fokus shift" effect, which by the way is reported only for this lens, But i returned the lens to the dealer and meanwhile i got a new one.
Meanwhile i bought a  Leica 25mm/1.4 lens, so it was time for a comparism.
Results
For this comparism the Lumix G9 was placed on a tripod and the camera was aligned. The series of different exposures were done under the control of a smartphone.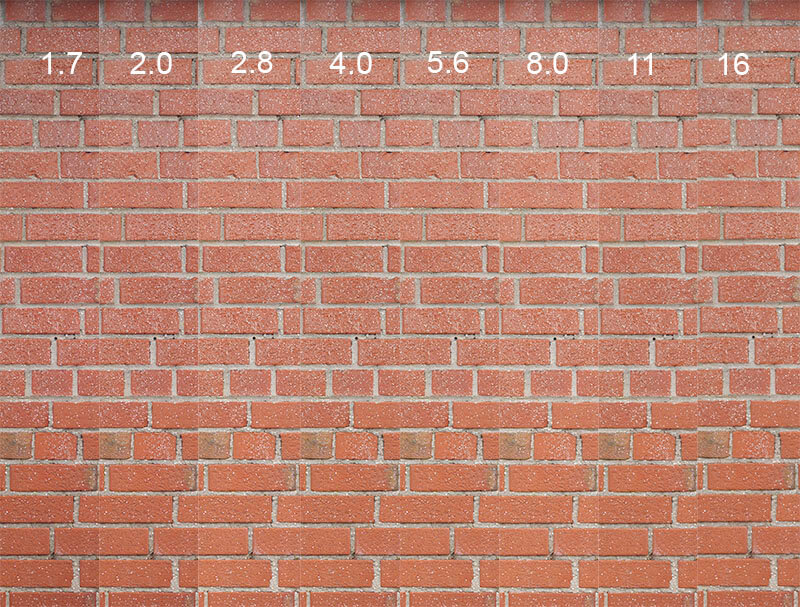 At wide open aparture the optical performance is satisfactory and is increased by closing down the aparture. A maximum sharpness is reached at f 5.6, while sharpness is reduced at f11.0 as expected.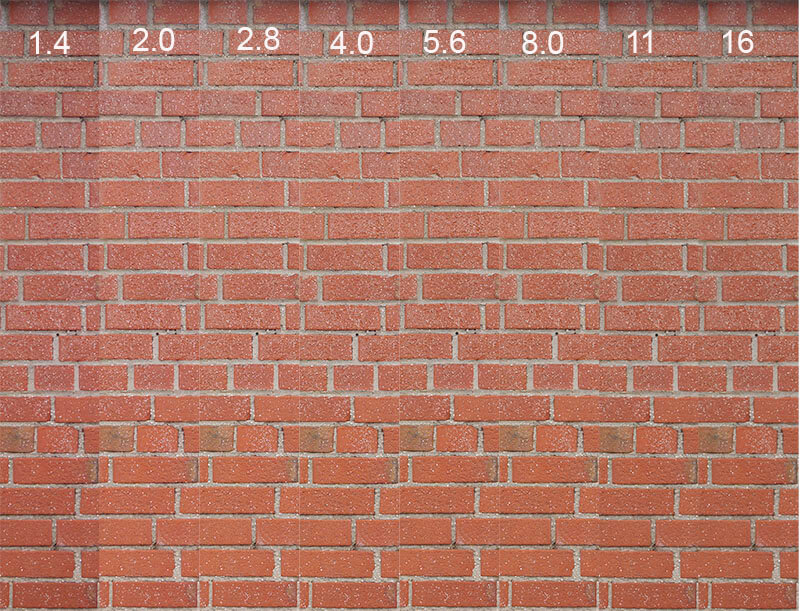 At f 1.4 the performance of the Leica lens is pretty disappointing and the expected performance for such a lens is at f 2.0 and smaller apratures. But compared to the 25mm/1.7 Lumix lens the optical performance is a little bit better on the Leica for f-stops f2.0 and f2.8.
And now we take a look on the corner areas.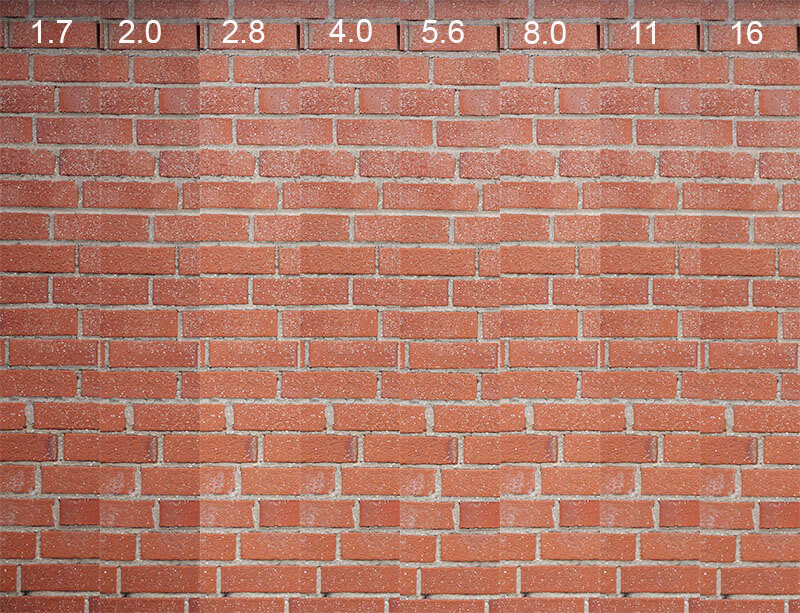 Wide open at f1.7 sharpenss is modest and gets better closing down the aprture. A sharpenss maximum is reached at f 5.6.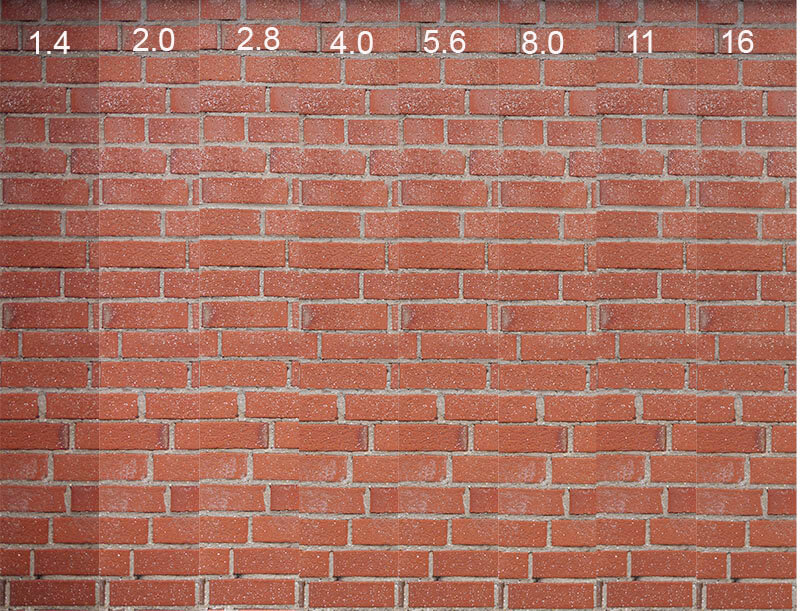 The Leica 25mm/1.4 is almost the same, even though the Leica lens is not as sharp as the much cheaper Lumix 25mm/1.7. A good sharpenss starts at f 4.0.
For a comparism i show here the results from a zoom lens, the Lumix  2.8/12-35mm: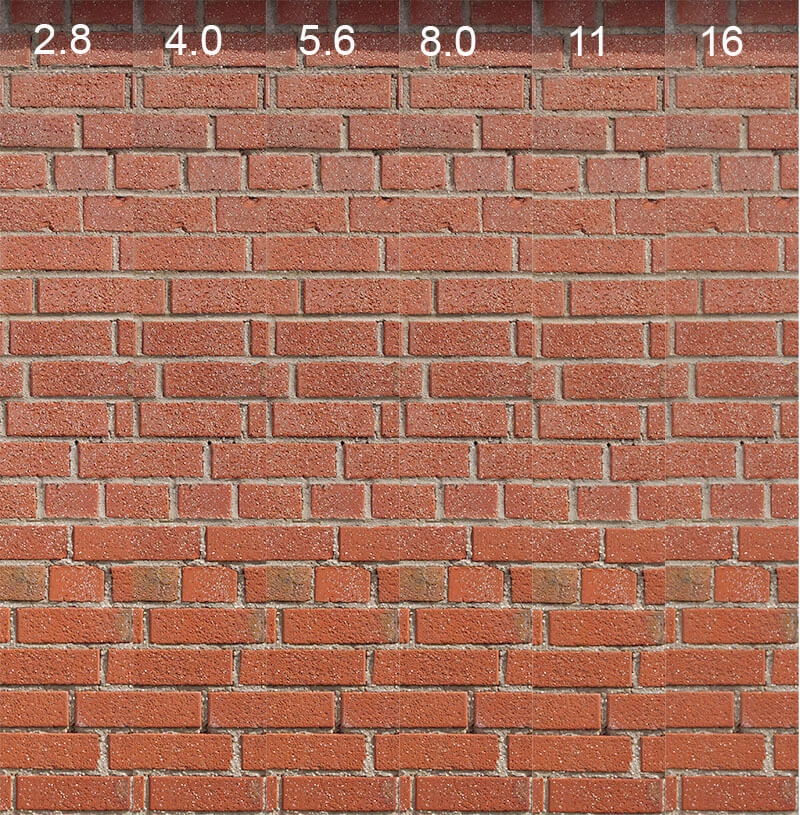 This lens can be used at wide open aparture while the compared 25mm prime lenses are not as good as expected from a fast prime lens.
Conclusion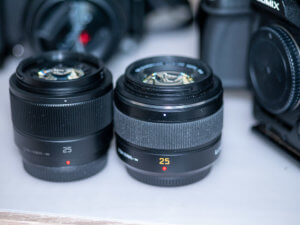 Maybe its the first i had bad luck with these lenses and that optical performance for my samples are way behind what normally can be expected. The Leica 25mm/1.4 is slightly better, but what can be done showed me images shot with the Leica 12mm/1.4 under the same conditions.
What do you think about the results?
ciao tuxoche