Last week review 43-2021
|
Weekly review 43-2021 and this week we had really nice late summer weather, just matching the bright colors of the autumn trees 🙂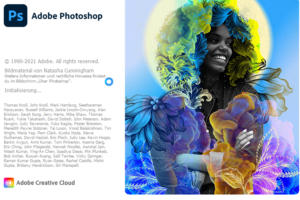 This week an event, the Adobe Max conference played a crucial role, because Adobe introduced some new features here. First, the new AI-assisted masking features in Lightroom were released. There had been a sink peak about this weeks ago, but now the features became official.
For me, it all started with an update to Lightroom CC on the iPhone or iPad. Here, the new version was available first, while Lightroom Classic was released as version 11 only on Tuesday.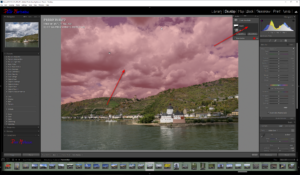 The new masking feature selects AI based on either the sky or the main subject in a photo. For the sky area we know this also different programs, among other things also Photoshop CC, with which the sky can be replaced. There the same recognition routines might play a role, even if Lightroom cannot replace the sky of course, since no layers are present.
When it comes to recognizing the main subject, the focus is of course on people, but it also works with animals or even striking macro subjects. There are, of course, situations where this AI-assisted recognition fails. Also, it seems to me that Lightroom Classic basically delivers better results on the desktop. But that's just a first impression.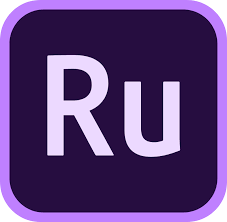 Besides the adjustments in Lightroom CC, Lightroom Classic and ACR, there was more news. So of course newer cameras and lenses are supported and now Premiere Rush is also part of the subscription. I had already looked at VN, but maybe I'll risk a look at Premiere Rush.
And then, as before, 2 times a year comes the question if you have changed the clocks on your camera. Daylight saving time has gone bye-bye and you usually have to change the clock on your camera. Especially if you also record a GPS track with an external device, for example a smartphone, so that you can later provide your photos with corresponding location information.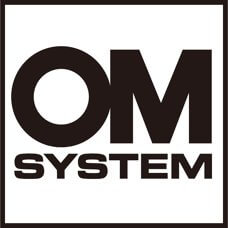 And for the mFT systems, we have to get used to the fact that there will probably be no more Olympus cameras. The camera brand will be renamed to OM System. So unlike perhaps feared, the camera brand will not be wound down after the acquisition of the photo division. There is even a new mFT camera in development. Maybe this will give new impulses for the further development of the whole mFT system.
All in all again very eventful weeks. I hope you enjoy the articles and look forward to your questions and comments.
ciao tuxoche